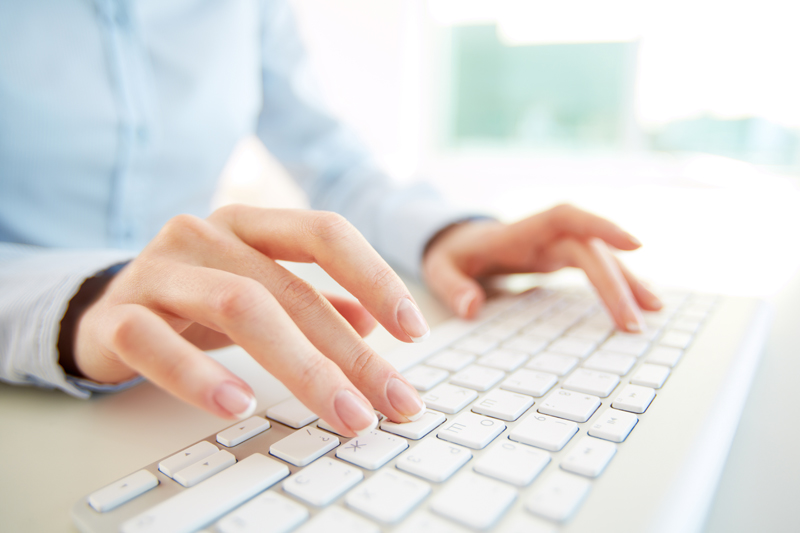 Inevitably, at some point in life, you will experience some form of writer's block. Creating concepts for a story or research paper may seem simple, but when it's time to actually begin writing, you suddenly fail to recall all of those great ideas you thought of earlier in the day. To collect ideas that may pop into your head during various times, carry a pocket-size notebook and pen, or, better yet, use your cell phone to record your ideas. These are habits you can practice to capture spur-of-the-moment thoughts, but to transform these ideas into a paper that flows well you will still have to create an outline; this is where mind maps come in handy.
Mind maps provide a visual that represents your thought process. Using this bird's-eye-view technique is a great way to identify holes in the initial structure of your story or research paper. A good analogy for understanding how mind maps work is to think about your thought process when you're surfing the web. How many times have you sat down to look up a particular subject only to find yourself reading something completely unrelated a few minutes later? This happens because there are key words in the initial site that grab your attention and shift your state of mind to another topic. The result is that you end up navigating to the next webpage associated with that new topic. If you looked at a graphic image of the architectural structure of the World Wide Web, you would be looking at something incredibly similar to a mind map. Writing stories or research papers can use this same process.
Developing a mind map is a fun activity; here's how it works. You can either use a large sheet of paper and colored markers, a graphics program, or a mind map application. Begin by drawing a circle in the middle of your canvas of choice. Within the circle, write a word or phrase indicative of the central topic of your paper. Next, draw a line from that circle, and attach another circle to the end of that line. Write a subtopic in the new circle, and continue creating new circles until you run out of ideas.
Mind maps are great for solving writer's block, but they can also be used for other purposes, such as for visually presenting information or ideas, planning, problem solving, brainstorming, group collaborating, teaching, learning, or note taking during a meeting. A mind map is a great way to help an audience understand your thought process. Mind maps can not only help students improve their writing abilities, but they can also improve brainstorming and collaboration within a work environment.
Below is an example of a mind map created during the initial thought process for this article.
Follow Patricia on
Twitter
or learn more about her books at
www.PatriciaPedrazaNafziger.com.
+Patricia Pedraza-Nafziger


Related Articles
Editor's Picks Articles
Top Ten Articles
Previous Features
Site Map





Content copyright © 2023 by Patricia Pedraza-Nafziger. All rights reserved.
This content was written by Patricia Pedraza-Nafziger. If you wish to use this content in any manner, you need written permission. Contact Dr. Patricia Pedraza-Nafziger for details.