Notable Historic Florida Hurricanes 1950-1989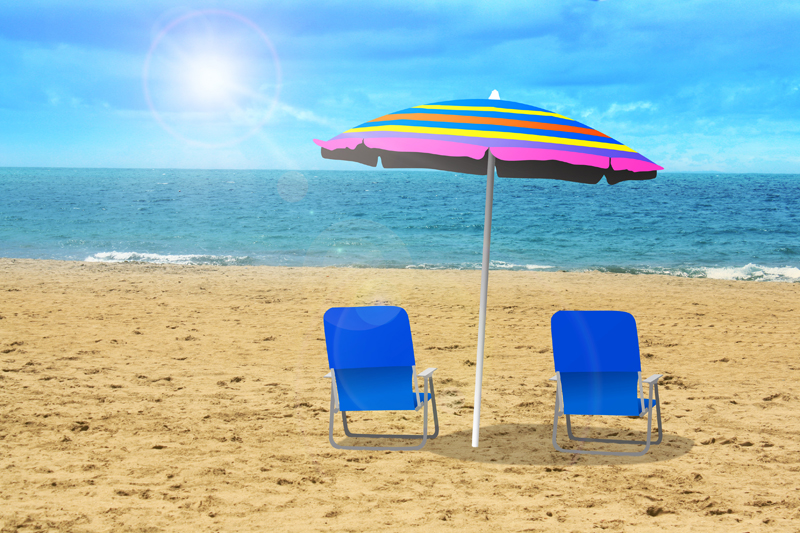 In 1953, the United States began giving female names to hurricanes to make them easier to identify and remember. The National Hurricane Center adopted a 6-year list of designated names for these tropical cyclones. This list was to be recycled starting in year 7. However, if a storm was especially severe, its name would then be retired and replaced by another. Here is a list of the names retired in the 1950s: Carol and Hazel (1954); Connie, Diane, Ione, and Janet (1955); Audrey (1957).

Although the decade of the 1950s was relatively calm for hurricanes in Florida, this calm was to end in 1960 when a tropical wave was noted off the west coast of Africa on 29 August. By 1 September, it had strengthened to a category 1 hurricane as it traveled over the Atlantic. On 5 September, it dumped 10-15 inches of rain on Puerto Rico as a category 4, causing flooding in which 107 people drowned. It reached the Florida Keys on 9 September having, by that time, sustained winds of 138 mph with gusts as high as 178 mph. These winds created a storm surge of up to 13 feet. It crossed peninsular Florida on 11 September and continued north along the east coast of the U.S. as far as New England, still maintaining hurricane-force strength. Because of the extensive damage wreaked by Donna, this name was retired from the National Hurricane Center's list. Another hurricane of note during the 1960s was Betsy in 1965. This storm followed an erratic path, making several loops before landfalling in Key Largo on 8 September as a category 3. Betsy then moved into the Gulf of Mexico and made a second landfall in Louisiana. The name was subsequently retired.

After Betsy, Florida had a period of about 2 decades free of major hurricanes. Then, at the end of August 1985, a tropical storm formed over Cuba. It was called Elena. The storm moved into the Gulf of Mexico, becoming a major hurricane by 1 September. The collapse of steering currents caused it to turn toward the west coast of Florida. Although it never made landfall there, its winds and resulting storm surge caused extensive property damage. It was also responsible for the evacuation of over a million people and four deaths. Elena was then retired from the National Hurricane Center's list of names. Although it did not impact Florida, it is worth a mention that the final memorable storm of the 1980s was category 4 hurricane Hugo, which struck the South Carolina coast in September 1989. A decade that began with a whisper, ended with a roar!




Related Articles
Editor's Picks Articles
Top Ten Articles
Previous Features
Site Map





Content copyright © 2022 by Georgiana Kurtz. All rights reserved.
This content was written by Georgiana Kurtz. If you wish to use this content in any manner, you need written permission. Contact Georgiana Kurtz for details.