Notable Historic Florida Hurricanes 1992-2004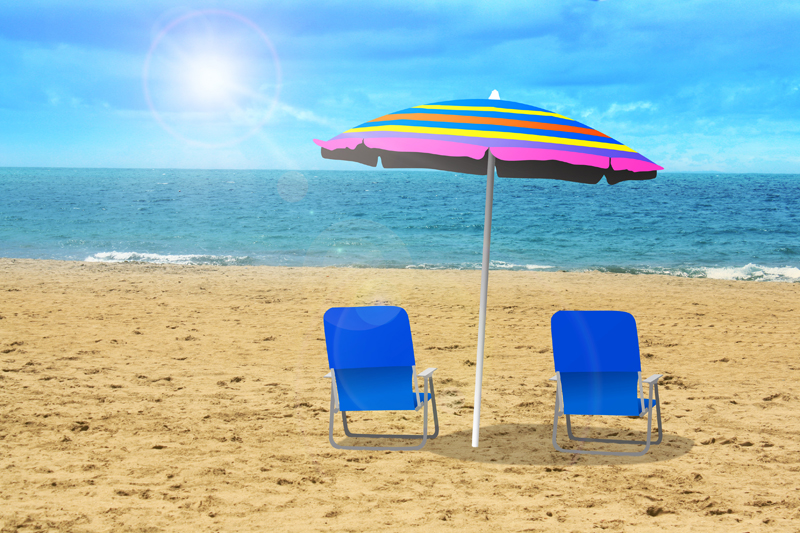 Twenty-five years ago, on 24 August 1992, South Florida was hit by a category 5 hurricane named Andrew. The area had not suffered a direct hit from a major hurricane for over 40 years. People had become complacent. Builders had begun using inferior construction materials and had taken shortcuts with installing these materials. As a result, 25,524 homes were destroyed, another 101,241 were damaged and more than 40 people were killed, according to the National Hurricane Center. It also completely demolished Homestead Air Force Base, causing military families to be relocated and civilian workers to lose their jobs and leave the area. With $24.5 billion in insured losses, it bankrupted 11 insurance companies. Because of Andrew, building codes were beefed-up and more stringently enforced. Emergency preparedness and response procedures were updated and improved. Insurance laws were changed.

Today, Andrew survivors retain vivid memories of the storm. One of the most common is of the howling of the wind. As a category 5 hurricane packing winds of up to 175 mph, it is typically likened to a freight train roaring through. Other memories are of roofs being blown off and of walls cracking. In the aftermath, affected neighborhoods are usually described as looking like "war zones." Still, the destruction could have been worse. Andrew was a compact storm that hit less-densely-populated areas south of Miami. Even so, it is considered the second most devastating storm in Florida history, behind the Labor Day hurricane of 1935.

Andrew was the last notable Florida hurricane of the 20th century. The next memorable storm occurred in 2004. "His" name was Charley. It was the first of 4 tropical cyclones to impact Florida that year, all within 6 weeks of each other. As a category 4 hurricane with winds of 150 mph, Charley struck Captiva Island near Cayo Costa around noon on 13 August. An hour later, the eye passed over Punta Gorda, causing much destruction. It then continued to move across the Florida peninsula, passed directly over Orlando with 85-mph winds early on 14 August, and exited into the Atlantic at Daytona Beach.

Several weeks later, on 5 September, Hurricane Frances made landfall at Hutchinson Island as a category 2 storm. It then slowly tracked across the peninsula while weakening to tropical-storm strength, blew into the Gulf of Mexico, and made a second landfall on 6 September near St. Marks in the Florida panhandle. On 16 September, Hurricane Ivan made landfall west of Gulf Shores AL as a category 3, with sustained winds of 120 mph. Ivan caused 8 deaths in Florida, 7 in Escambia County and 1 in Santa Rosa County. The final major hurricane of 2004, Jeanne, was also a category 3 storm with winds estimated at 120 mph. It made landfall on 26 September at Hutchinson Island, just 2 miles from where Frances had come ashore. The most severe effect of Jeanne was the heavy rainfall and flooding that it brought as it moved through central Florida, Georgia, the Carolinas, and the Delmarva peninsula.

All of these storm names—Andrew, Charley, Frances, Ivan, and Jeanne—have been retired.



Related Articles
Editor's Picks Articles
Top Ten Articles
Previous Features
Site Map





Content copyright © 2022 by Georgiana Kurtz. All rights reserved.
This content was written by Georgiana Kurtz. If you wish to use this content in any manner, you need written permission. Contact Georgiana Kurtz for details.