Dating Etiquette – Getting Dressed, Guys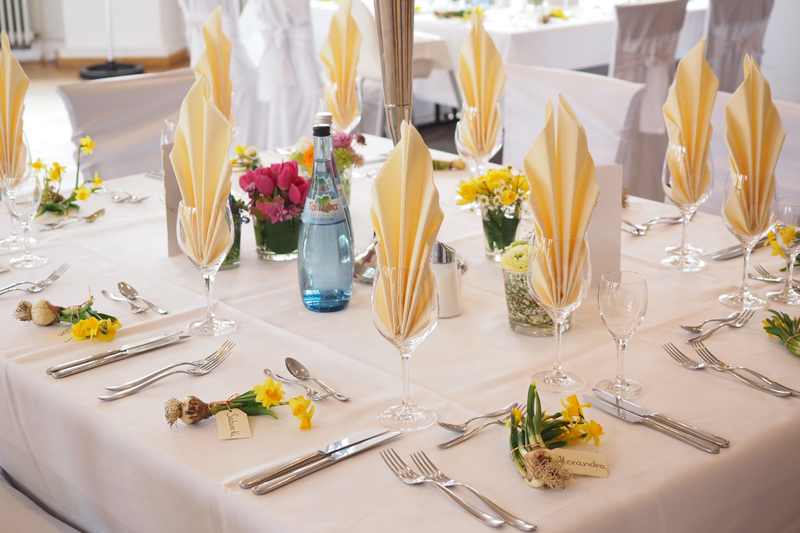 On a recent Friday evening – date night with the hubby – we had a fun time enjoying each other's company. While juggling jobs and children, schedules and home responsibilities, eeking out a chance to dress nice and have time together is more than welcomed.

As stated, we both dressed nice. That's not to say he wore a tux and I arrived in a ball gown. While my husband wore khakis and a button down, I was in jeans, heels and a nice top. Nothing fancy, just dressed nice.

We had a bird's eye view of couples entering and exiting where we sat at the restaurant. The opportunity to observe where fading summer fashions met upcoming fall trends was rampant. Sadly, I also noticed that while many women opted for looking nice on their date, most of the guys opted for the unkept, just rolled out of bed look.

To put it bluntly, the girls looked great. The guys, however, looked like they didn't comb their hair and picked up the closest items of clothing lying around their floor.

What's the deal guys?

And for that matter, what's this settled-for attitude gals?

Guys, catch a clue. You aren't an Italian model who has cornered the market on the unkept, "I'm hot no matter how mangy I look". And in case you weren't aware, most hot Italians adorning GQ's ads don't look as great as they are portrayed in the magazine either. I mean, you do know about lighting, make-up and airbrushing don't you? And for the record, even the Italian model with the dreamy eyes and smooth accent still showered before he showed up for the photo shoot.

Paying more attention to your phone and cigarette than your personal hygiene equates to zero personality. Adding to that ratty jeans and a wrinkled t-shirt does not cut it on a Friday evening date. The only guy I saw who wore a button down that at least looked pressed was sadly about 50 lbs overweight and would have looked better wearing a shirt that was a size bigger.

Girls, don't settle. You make all of us look desperate. You look great. You showered and are wearing clothing that has been recently washed. Your hair isn't just clean, it looks clean. And your make-up, bag and shoes are fab. So why are you out with this loser who looks like he slept in his clothes? You dressed for the night. Your date should too.


Related Articles
Editor's Picks Articles
Top Ten Articles
Previous Features
Site Map





Content copyright © 2022 by Lisa Plancich. All rights reserved.
This content was written by Lisa Plancich. If you wish to use this content in any manner, you need written permission. Contact Lisa Plancich for details.