Online Instructor - Job Interviews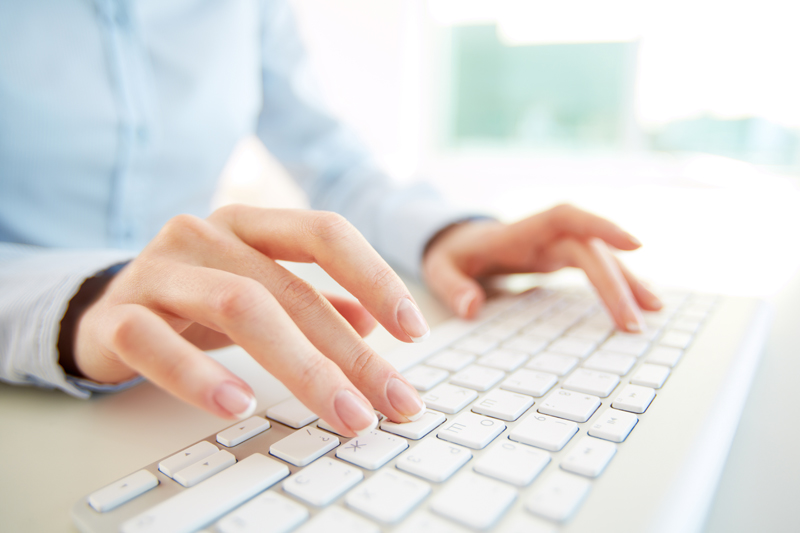 If you have ever tried applying for an adjunct college instructor position, you may realize that receiving an interview is not easy. Your resume or curriculum vitae contains all the qualifications requested, you have managed to develop an impressive teaching philosophy, your references speak for themselves, your college transcripts are worthy of a picture frame, and your cover letter provides a detailed overview of your career objectives and why the educational institution could benefit by hiring you. It's been several months since you've applied for your first position, but you haven't received any feedback, so what gives? Today, teaching qualifications at the university level are becoming more demanding, as candidates selected are expected to hold a PhD in addition to years of teaching experience. However, with persistence and dedication to achieving your passion, you will eventually get your foot in the door even if you lack a PhD and experience. When that call finally arrives, you need to ensure that you are thoroughly prepared for the job interview. Job interviews vary from a simple phone call from a faculty member to a series of interviews with a variety of faculty members on a search committee.
Before you apply for an online instructor position, ensure you understand the type of online teaching that best suits your teaching style. Would you prefer to teach in an asynchronous or synchronous learning environment or both? Once you have narrowed your preference, thoroughly review the college or university website where the teaching job is available. Review the school's online programs offered and the courses associated with each program. Make a note of courses that you would feel confident teaching because you may be asked for that information. You also may be asked to explain why you believe you would be a good instructor for those courses.
The course delivery method you choose may determine the type of interview you experience. Because an asynchronous environment is tailored to learning at your own schedule, chances are your interview discussion will be held via chat or by phone. But if you are interviewing for a synchronous learning environment, you may be interviewed via Skype or another form of video conferencing because that is how courses in a synchronous learning environment are typically taught—via video conferencing and at regularly scheduled times.
Whether you are teaching in an asynchronous or synchronous learning environment, there is one requirement you will need to prepare for, and that is creating weekly lectures or presentations to accompany your online coursework. During your interview process, you may be asked to create a brief lecture on a particular topic surrounding your area of interest. For instance, if you are applying for a teaching position in web design, you may be asked to create a five- or ten-minute presentation on the basic lifecycle of a web presence. Candidates will be provided with a deadline to submit the learning module requested that should, at the very least, consist of text, charts or graphs, and your own voice- over narration. The goal is to deliver a presentation that flows well and showcases your experience and knowledge in the field.
There are a variety of tools available to create a simple yet effective learning module with visual appeal. If you have never done this before, now is the time to acquire that experience if you plan to teach online. The better prepared you are for a job interview, the better your chances of landing the job of your dreams.
Follow Me on
Twitter
Distance Learning - Is it Right for You?
is available in paperback and ebook at
Amazon.com
, or pdf version on
BellaOnline eBook Store
.
Libraries and Academic Institutions
please visit
Distance Learning Books
for discounts on bulk orders.
+Patricia Pedraza-Nafziger


Related Articles
Editor's Picks Articles
Top Ten Articles
Previous Features
Site Map





Content copyright © 2023 by Patricia Pedraza-Nafziger. All rights reserved.
This content was written by Patricia Pedraza-Nafziger. If you wish to use this content in any manner, you need written permission. Contact Dr. Patricia Pedraza-Nafziger for details.