Why is Social Media so Alluring?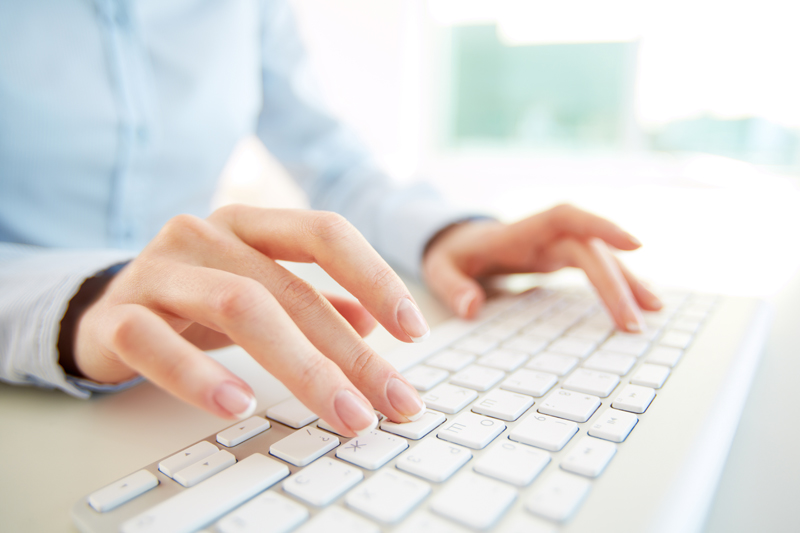 Social media offers many valuable capabilities beyond sharing a great selfie. Students worldwide habitually access social media on their mobile devices. Learners from nearly every cultural background take time from their busy schedules to participate in social media to keep up to date with their friends or family. It is a newly evolved form of socialization, and what once appeared to be a fad, is only gaining momentum.
Though platforms like Twitter, Instagram, Pinterest, and LinkedIn are rising in popularity, Facebook remains by far the most popular social networking tool, according to findings from a 2016 study conducted by the Pew Research Center. The popularity of social media is increasingly multi-generational and multi-cultural. But what motivates people to become so captivated with this new form of socialization? Perhaps one reason Facebook is so popular is because it provides a portal into a world without borders. Think about it—prior to social media, what other avenues offered you the ability to instantly locate and interact with other individuals from around the globe? Joining a group with similar interests, whose members are located worldwide, expands that group's knowledge base tremendously.
Social media affords individuals the opportunity to meet new people who live outside of their local boundaries. It delivers the ability to cast a wider network, whether personally or professionally. Most social media tools are user-friendly and are absolutely free. All that's required to get started is selecting a tool of interest and creating a user profile that highlights a few facts about you such as your name, where you're from, what your interests are, and a profile picture. It is recommended that you read and understand the security settings overview to ensure your information remains secure. However, I would advise against posting personal information such as your home address, your birthplace and date, etc., because this can better ensure that your identity is not targeted for theft. Be cautious when posting on social media; identity theft is a huge concern these days.
Distance learning programs are starting to integrate the use of social media into their curriculum to better engage students located internationally. Aside from the usual discussion board postings, educators are incorporating group assignments on which students can collaborate. Social media tools like Skype provide a great environment for international students to meet face-to-face. With students spending hours each day using social media, wouldn't it be great to optimize that interest within a learning environment? Not only would student's welcome social media within the learning process, but educators could also demonstrate how social media can be used in new and innovative ways.
Follow Patricia on
Twitter
or learn more about her books at
www.PatriciaPedrazaNafziger.com.
+Patricia Pedraza-Nafziger


Related Articles
Editor's Picks Articles
Top Ten Articles
Previous Features
Site Map





Content copyright © 2022 by Patricia Pedraza-Nafziger. All rights reserved.
This content was written by Patricia Pedraza-Nafziger. If you wish to use this content in any manner, you need written permission. Contact Dr. Patricia Pedraza-Nafziger for details.