Stock Picking Philosophies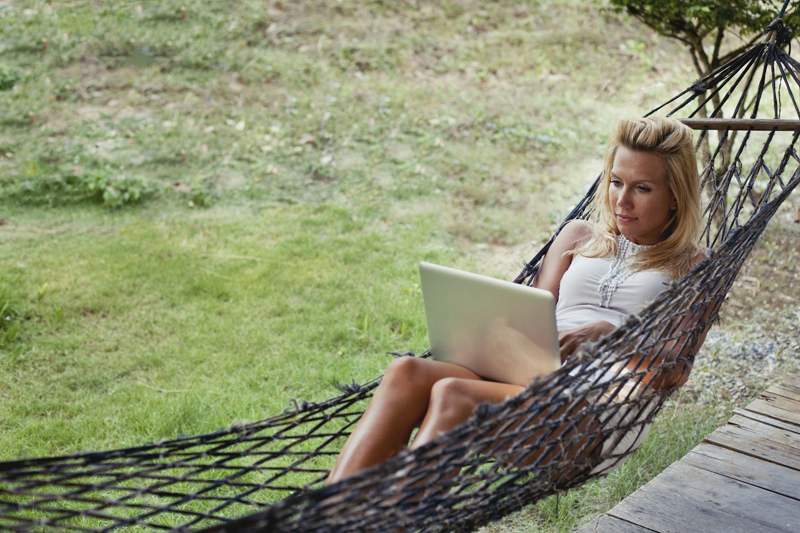 Picking a good stock or stock portfolio can require much research and time. Lots of indicators and company information is available on the internet but is best relied on when researching only around a dozen stocks. Otherwise, it is too easy to get overwhelmed. It helps to have a philosophy to narrow the multitude of stocks available down to a functional portfolio. A philosophy guides you as to what basic stocks to consider.
One time-honored philosophy is to invest in what you know. Are you an expert in your field? Does your company provide a product that you know people are buying? Perhaps you are the supply purchaser for a dentist and know that certain products are in demand not just at your office but at other dental offices where your acquaintances work. Maybe you're a waitress and notice that many of your female customers are always wearing a certain maker of shoes and frequently buying new ones. This is the on the scene type of data that big companies pay big money to find out. You can use it to invest in products or services that may continue to provide consistent returns. At least it gives you a starting point for your research.
Another philosophy is to invest in what you buy. Say, for example, that you are a senior citizen whose doctor recommends you take a baby aspirin everyday. You have a brand you know and trust so you research the fundamentals and the company appears solid. This is a good way to find a possible company in which to invest. Or, possibly, you are a mother with a new baby and have tried several diapers, none of which suit you. Your mothers' group has discussed this issue and the other mothers have also not been satisfied with the same diapers. These companies that make those diapers may then be scratched from your investment list due to poor customer satisfaction indicating possible reduced future sales.
Which brings up the final philosophy, observe what others are buying. Your friends, family, and other shoppers can often provide ideas for a company's research based on what they use and purchase. A product that you notice lots of people are buying every week at the grocery store may make a good candidate to research. Consider what others must buy and cannot do without even in harsh economic times. Everybody still needs the basics like aspirin, toilet paper and milk. Plus, although they may not be the most socially acceptable products by society's standards, cigarettes and alcohol will continue to be consumed in hard times. They may even be consumed more due to the stress that is everywhere.
Stock picking candidates can be found in your daily life. All around us ideas are present for investments. With a little time and research they can be turned into fine investments.
May I recommend my ebook,
Investing $10K in 2013


Related Articles
Editor's Picks Articles
Top Ten Articles
Previous Features
Site Map



Follow @SandraInvesting
Tweet





Content copyright © 2022 by Sandra Baublitz. All rights reserved.
This content was written by Sandra Baublitz. If you wish to use this content in any manner, you need written permission. Contact Sandra Baublitz for details.