Notable Historic Florida Hurricanes 2016-2017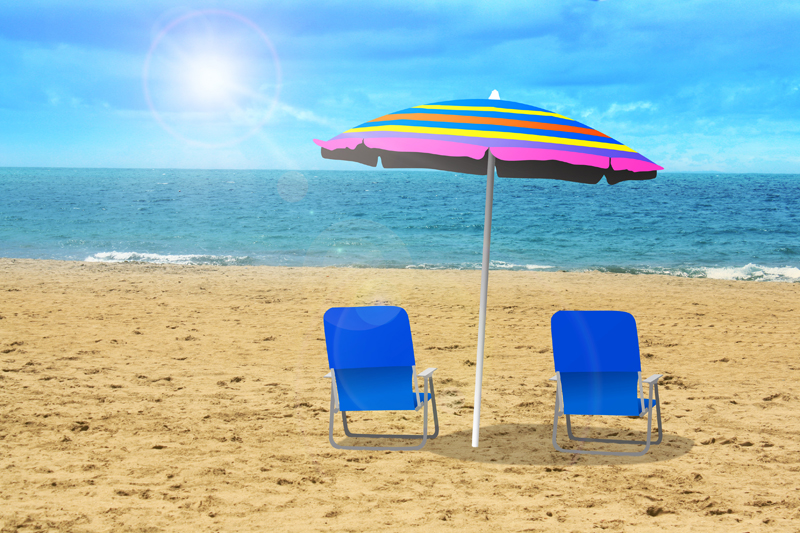 Although it was not directly hit by a major hurricane in 2016, Florida nevertheless suffered 12 fatalities and $2.75 billion in property damage from Hurricane Matthew.

Matthew originated as a tropical wave (defined as "a type of atmospheric trough, an elongated area of relatively low air pressure, oriented north to south, which moves from east to west across the tropics, causing areas of cloudiness and thunderstorms") off the coast of west Africa on 22 September. By 1 October, it had strengthened to a category 5 tropical cyclone, the first since Hurricane Felix (which did not impact Florida) in 2007. After striking Haiti, the Dominican Republic, and the Bahamas, the storm tracked north along, but offshore of, the east coast of Florida, causing flooding and property damage. In Jacksonville, there was major sand dune damage and power outages; near Flagler Beach, part of highway A1A was washed away; Kennedy Space Center reported several million dollars' worth of damage and had to delay satellite launchings.

The current, 2017 Atlantic hurricane season brought Hurricane Irma to Florida, the first major tropical cyclone to strike the state since Wilma in 2005. At its peak intensity, Irma was a category 5 storm packing winds of 185 mph. She originated on 30 August near the Cape Verde Islands from a tropical wave off Africa's west coast and quickly intensified, becoming a category 3 hurricane in a little over 24 hours. For several days, Irma fluctuated between category 2 and category 3 as it underwent a series of eyewall replacements or concentric eyewall cycles. This is a phenomenon that occurs in cyclones of category 3 or higher:
"When tropical cyclones reach this intensity, and the eyewall contracts or is already sufficiently small, some of the outer rainbands may strengthen and organize into a ring of thunderstorms—an outer eyewall—that slowly moves inward and robs the inner eyewall of its needed moisture and angular momentum. Since the strongest winds are in a cyclone's eyewall, the tropical cyclone usually weakens during this phase, as the inner wall is 'choked' by the outer wall. Eventually the outer eyewall replaces the inner one completely, and the storm may re-intensify."

By 5 September, Irma had strengthened to category 5 and reached its peak intensity the following day as it passed over the British Virgin Islands. Another eyewall replacement cycle weakened it to category 4, but it again reached category 5 strength before striking Cuba. It came off Cuba weakened to category 3, but strengthened to category 4 as it crossed the Florida Straits before landfalling on Cudjoe Key with sustained winds of 130 mph. It made a second landfall on Marco Island as a category 3 storm, but weakened to category 2 as it tore up the length of peninsular Florida.

Anticipating the arrival of Irma, hundreds of thousands of Florida residents left the state, making it the largest evacuation in Florida history. Schools and theme parks closed, sporting events were cancelled. Total costs to the U.S. in the wake of Irma came to 90 fatalities and over $50 billion in property damage.

With major Atlantic hurricanes in the south, wildfires in the west, and flooding in the midwest, 2017 has truly been a year of natural disasters for the United States and its territories.



Related Articles
Editor's Picks Articles
Top Ten Articles
Previous Features
Site Map





Content copyright © 2022 by Georgiana Kurtz. All rights reserved.
This content was written by Georgiana Kurtz. If you wish to use this content in any manner, you need written permission. Contact Georgiana Kurtz for details.