Myths about Distance Learning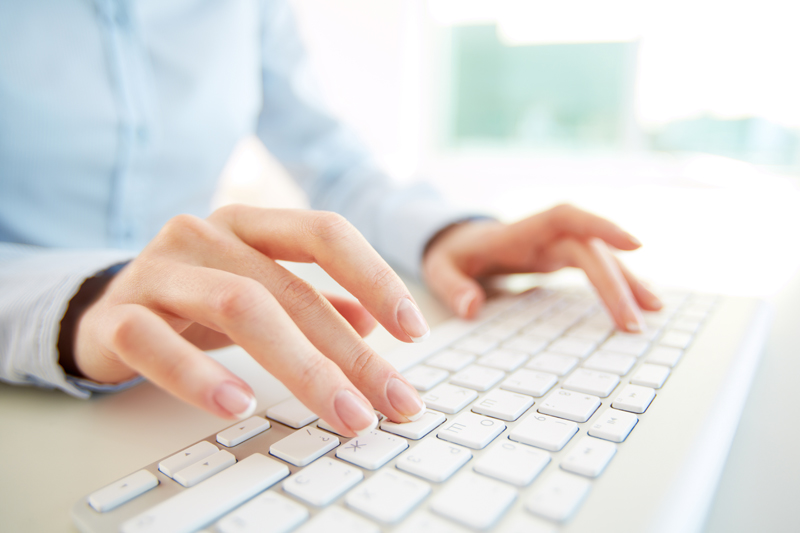 Though the popularity of distance learning has increased dramatically in the past decade, there are still some misconceptions about it. These erroneous beliefs lead some potential students to rethink the distance learning path, while others enroll in distance learning courses because they feel that these classes are an easier option.

One common misconception that students and job recruiters have about distance learning is that the courses are easier than courses offered on campus. Sure, students gain time benefits by not commuting to and from school, but, in reality, distance learning courses can be more labor intensive. Students learning on site fulfill most of their class discussion requirements within the class timeframe. Distance learners are expected not only to post their viewpoints on the topic via discussion boards, but also to read and respond to their classmates' posts. Additionally, instructors expect writing to be in excellent grammatical form to receive full credit for discussion posts. Sounds easy compared to voicing an opinion or two in class? Think again.

Another common misconception is that employers will not accept a distance learning degree. Many distance learning programs are accredited.
Accreditation is a process by which peer review organizations, such as the Accreditation Board for Engineering and Technology, Inc., evaluate educational institutions and specific programs. Many corporations fund tuition reimbursement programs for accredited institutions, including distance learning programs. If you take classes through an accredited program, the quality of your education is less likely to be questioned by job recruiters regardless of its campus.

Many potential students are under the impression that being technology savvy is necessary for participating in today's version of distance learning: e-learning. The fact is, many interactive e-learning modules available as distance learning courses are very user friendly. Most lectures include narration and simple navigation instructions for technology novices. Some universities still require textbooks, many are opting to use student e-books. The majority of your distance learning curve will relate to how well you operate your own personal computer or tablet. If you use the Internet regularly and occasionally send e-mails to friends or relatives, you're off to a good start.

Another misconception is that students who participate in distance learning programs are solitary learners who have no interaction with other classmates. Although parts of your distance learning program are solitary, such can also be the case with brick-and-mortar classes. When you complete an assignment, you are typically in a solitary environment or working alone. However, similar to onsite classes, distance learning courses require that you have chats or discussions with your classmates and sometimes even use video conferencing to participate in class discussions with your peers and your instructor. In distance learning, interaction with others is a large part of the program; it is simply a different type of interaction, one that parallels today's high-tech society.

The type of educational venue you decide on is really a personal choice. Busy individuals who want to advance their education find distance learning the way to go. Younger students who look forward to the college experience may be better suited to attend a traditional university. Whatever your decision, know that both avenues can provide you with a quality education.





Related Articles
Editor's Picks Articles
Top Ten Articles
Previous Features
Site Map





Content copyright © 2023 by Patricia Pedraza-Nafziger. All rights reserved.
This content was written by Patricia Pedraza-Nafziger. If you wish to use this content in any manner, you need written permission. Contact Dr. Patricia Pedraza-Nafziger for details.