Social Networking and deafness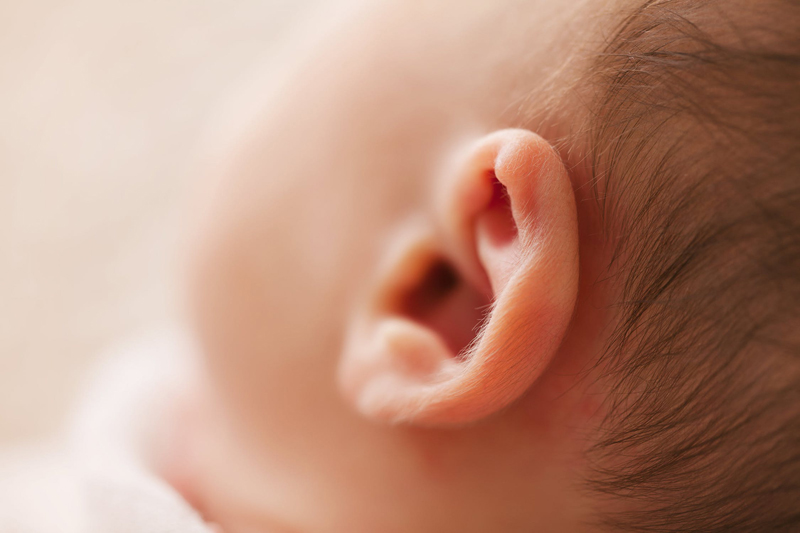 So many people who go deaf or become hearing impaired, particularly as an adult report a sense of isolation and an inability to socialise. They can be afraid of meeting people, scared of making mistakes or bored because they can't take part. This was my life for 10-15 years.

Back in 1995 I was close to my lowest ebb. I had moved to a new city, taken on a new job and had no social network. I was too deaf to watch television, go to the movies or listen to music or the radio. And I was living alone as my three children had grown and didn't move to the new city with me. I tried everything…connecting with people at work, joining groups, taking up hobby classes, walking and cycling. But I just couldn't connect easily.

Well meaning people cut out adverts in newspapers for the latest hearing aids and searched high and low for an assisted telecommunication service. I tried every gadget under the sun to try and hear better and stay in touch. I bought a television which would allow me to use subtitles but there was so little captioning that those programs which were couldn't fill the lonely hours. I took up crafts and painting and did jigsaws but they were all solitary occupations and I became so lonely. Not only didn't I have a network of friends, I had no easy way to build one. All of this made me feel incredibly inadequate and my self-esteem plummeted.

In 1997 I went travelling and when I visited my daughter in Sydney, she said "Mum. I want you to have a look at this." and she showed me her dial-up computer connected to the internet. It was still very much in its infancy but when she opened ICQ (an early chat room program) and I started chatting with people all around the world I realised what having a computer could do for me and I determined that night that when I returned home after my holiday I would get a computer.

It wasn't long before I was set up, had bought a dial-up internet service (remember them!) and was talking to people all over the place. Not many of them remained in contact for long but it was an interesting way to pass some of those lonely hours. I wasn't deaf on in the internet and I could interact in the same way anyone else could.

Not long after I picked up a magazine and read an article about dating sites on the internet. It had never crossed my mind that something like this was available but I figured what did I have to lose and joined RSVP – a free Australian site just getting started. Once again it was fun to chat with people over the internet and indeed I met half a dozen of them in real life, none of whom 'pushed my buttons'. I was just about to cancel my membership because I felt I needed a break, when I had an email from a man calling himself 'futuredreams'. He turned out to be my future dream and became my husband 6 months later. In a twist of irony, my daughter also met her husband on the internet (he even worked in the same company in the same building and they never managed to meet in real life). And then one of my sons, who had moved to the city to be near me met his wife on the internet.

We have all embraced technology and use it in a real social networking sense. Although I can now hear my Mobile allows to SMS other people. I use Skype video calls to my daughter in the USA. It's not as good as being with her… but it certainly beats the cost of a normal landline phone call.

As a Cochlear Implantee social networking allows me to connect with others who have suffered many of the same things I have and we can help and support each other.

In the last few years so much technology has come into the market that it is no longer necessary for anyone to become socially isolated. Of course, you do need to be au fait with technologies and explore their use. It may mean you have to become familiar with a computer, a mobile phone, or a captioned phone as well as have broadband net work connection. It's quite amazing how far social networking has come and how it is helping people like me who have lost their hearing.


You Should Also Read:
Deaf people become hidden in full view
Deafness is a disability hidden in full view
Hearing loss and self esteem


Related Articles
Editor's Picks Articles
Top Ten Articles
Previous Features
Site Map





Content copyright © 2022 by Felicity Bleckly. All rights reserved.
This content was written by Felicity Bleckly. If you wish to use this content in any manner, you need written permission. Contact Felicity Bleckly for details.