Tips for music with a Cochlear Implant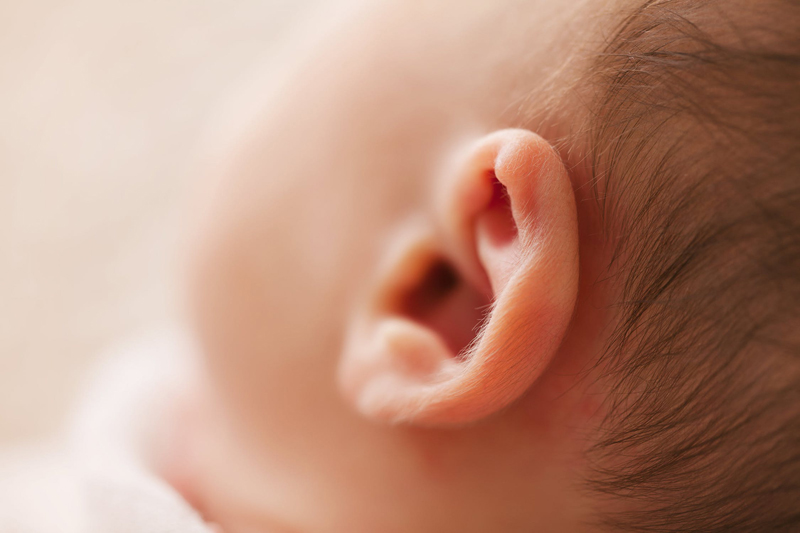 Cochlear implants provide excellent speech recognition for the majority of implantees. The next thing we all want is to enjoy listening to music and hear it the way we once did. While the technologies have improved and many people report music sounds just the way it did there are still many recipients who say music is just noise, unpleasant and doesn't sound anything like the way they heard it before they went deaf.

Just why there is a wide variety of music listening experiences for implantees is still yet to be determined. But, believe me they are working on it. However, there are some tips and tricks which can help people hear music better after a Cochlear implant.

First of all, start with music you know. Listen to your favourite music and instruments. If possible find the exact recording of the one you used to listen to so you have a better chance of recognising it. If you don't have a copy, you may find it on YouTube or at your community library.

Sit in a quiet place without any other interfering noise. Have a copy of the music or the lyrics in front of you and follow along. (You might find these on Google). See if you can recognise any of them. Think about what it sounds like. Do you like it? Is there any part of it you recognise? Try changing your sensitivity and volume settings. For instance when I play my piano I have to reduce my sensitivity from 12 to 2. Otherwise the sound is so loud it distorts.

Repetition is important. Do it over and over again so your brain can rebuild the music synapses. At first the noise will probably not make any sense and could be a complete jumble of sounds. I found that putting music on in the background while not concentrating on it actually meant I recognised it very quickly.

Many people report that plugging their Cochlear Implant audio cord into a device such as an ipad, tablet or other audio device gives them far better music appreciation.

Keep it simple to start with, but persevere and in time it will improve and as it improves you can branch out into other music you know and then start listening to music you didn't know. How long does it take? As long as it takes really! It does seem that those who were musically trained or were particularly 'into music' before deafness have, in general, a better outcome than those who listened less often. This, in my opinion, is probably because the musical pathways were laid down more strongly. (I had 13 years of music training before deafness onset – and this has to have had an impact on my brain!)

But even then some people still don't get back to where they were before they went deaf. But from one who knows, it's worth a try!
You Should Also Read:
Hearing loss and music
Cochlear implants and music
Music and deafness


Related Articles
Editor's Picks Articles
Top Ten Articles
Previous Features
Site Map





Content copyright © 2023 by Felicity Bleckly. All rights reserved.
This content was written by Felicity Bleckly. If you wish to use this content in any manner, you need written permission. Contact Felicity Bleckly for details.