My Piano and my Cochlear Implant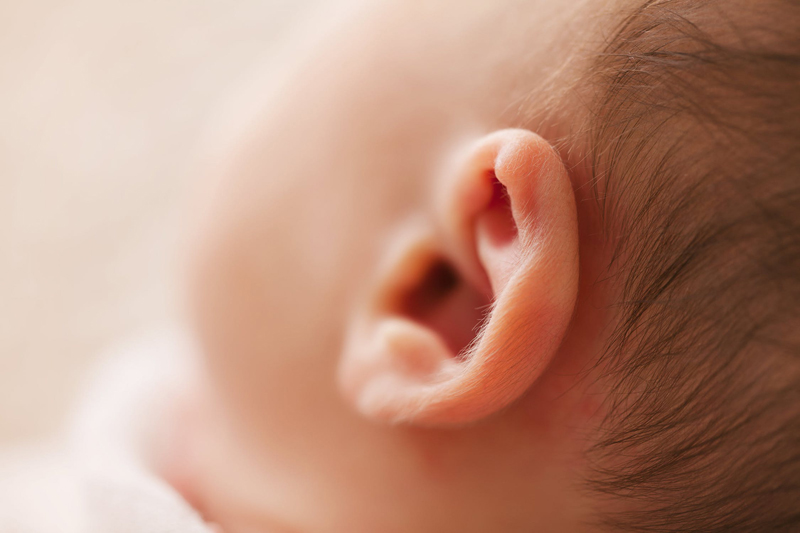 I've been deaf on one side since I was 28 and had a profound loss in my other ear. This meant I had little or no hearing for close to 30 years. A hearing aid could only amplify the frequencies in the little hearing I had left, but it was a slight help with lip reading. I couldn't use a phone, watch tv, go to the movies, listen to the radio or take part in group conversations and work meetings. It was an isolated existence.

Piano had always been my passion and I planned a career in teaching. But of course this became impossible and after many years of not playing I sold my beautiful instrument. It was truly a horrendous moment and the day that I realised I was never going to hear again.

But when I was 52 technology came to my rescue and I had my first Cochlear implant in my worst and 30 year long-time deaf ear. Amazing as it was to hear speech and understand without the need for lip reading I still wanted to hear and play the piano. A few weeks after my switch on I suddenly heard and recognised music I used to play. What a WOW! moment.

Fast forward a few years, a second Cochlear implant and once that settled I occasionally played the piano again, but it seemed I had lost my passion. In 2015 I was invited to attend Beats of Cochlea in Poland where I was chosen to play in the Gala concert. At that time I could play a full repertoire of two pieces! I really had lost my ability, but this experience re-awakened my passion and I came home determined to get back into music.

My dream had always been to continue piano study and complete A.Mus.A (Associate of Music Australia) through the Conservatorium of Music at the university and now I was determined to prove I could still do it. I had last done a music exam in 1971 - 47 years earlier. Now I had the added difficulty of listening through the electronics and microphone of a Cochlear Implant. It sounded good but not quite the same.

After much practise - especially scales which improved my pitch discrimination - I prepared a repertoire and the technical requirements for the Grade 8 piano exam. The day dawned. I was incredibly nervous. This meant so much more to me than simply passing an exam. It was a validation of who I was and what I could do despite the set back of deafness. In fact I was so nervous I brought on a vertigo attack making it almost impossible for me to stand upright and I certainly couldn't keep any food down.

But I did go. I did control the nerves and I played for the examiner. It was such a relief when it was over. I felt I had played poorly (my judgement wasn't terrific that day!) and said that aslong as I got a pass I would be pleased.

To my delight a few days later I had a phone call saying I had received a High Credit and had passed Grade 8. For a lady who was deaf for 30+ years and had only been practising again for a couple of years after 47 years of nothing, this was amazing. (I'm still hyped by it!)

I am now practising for C.Mus.A - the level before A.Mus.A and the dream continues.
You Should Also Read:
Tips for music with a Cochlear Implant
The benefits of music on our hearing
Sound pitches through a Cochlear Implant


Related Articles
Editor's Picks Articles
Top Ten Articles
Previous Features
Site Map





Content copyright © 2022 by Felicity Bleckly. All rights reserved.
This content was written by Felicity Bleckly. If you wish to use this content in any manner, you need written permission. Contact Felicity Bleckly for details.