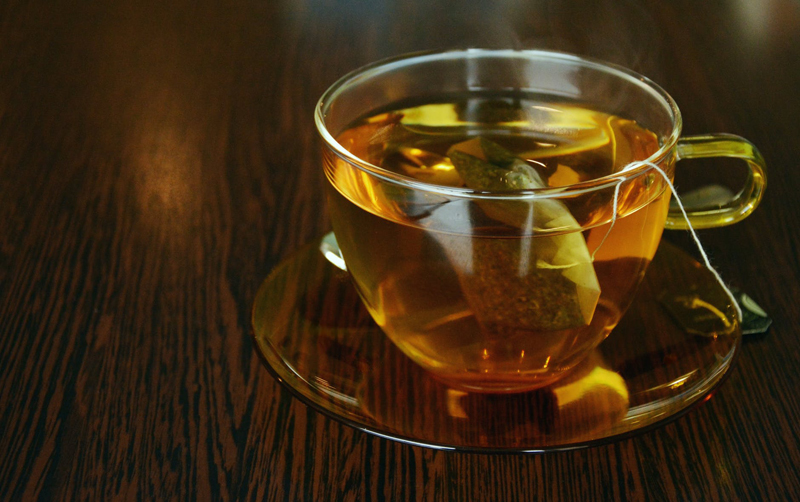 Decorated Sugar Cubes

One lump or two? Decorated sugar cubes have graced many a tea table, wedding, bridal shower, baby shower, or couture event.

Decorated sugar cubes create drama and present elegance and some would say completely finish the look of the table. Cubes can be put on the saucers of each individual place setting or in wonderful bowls that will enhance your display.

In doing research for this article I wanted to know more about the history of the sugar cube itself. I stumbled onto very interesting tidbits of the sugar industry I hope you may feel they are interesting as well.

Many of the encyclopedias have similar but somewhat different histories on sugar itself. The sugar that graces our tables and is used commonly as a sweetener to our hot tea and iced teas is called sucrose. It is the most widely used of all sugars in the world.

Honey was used first, and it is known that people often chewed sugar cane to get sweetness. As early as 5th Century AD crystallized sugar is written about, it is known and documented that Buddhist monks in the years 606-647 traveled the trade routes with sugar and tea. They continued to travel to the Mideast and India where sugar was traded.

Sugar made its way to Europe by the 12th century and continued to be a highly sought after commodity; along with tea. In the 16th Century the Dutch helped Barbados convert to sugar production, and in Brazil sugar production joined the West Indies trade route. And finally in the 17th Century it was brought to Europe.

But sugar then did not resemble the table sugar of today; in fact it was in conical shapes with a rounded end on top. They were called loaves, or sugarloaf's (correct spelling). When one wanted a piece of sugar, it wasn't easy to obtain it. The woman of the house had to literally go get a hammer, and chip a chunk off! So how in the world did we get either granulated or sugar cubes?

I have found several differing stories of who actually should be credited with the "discovery" of sugar cubes. But one that is most often repeated is the love story of sorts between Juliana and her husband Jakub Rad. Juliana wanted some sugar and instead of using a hammer, she was using a kitchen knife in which she cut her finger. Her husband helped to bandage her and sent her to rest. She then had a dream that she could package sugar into small chunks for ready to use in the kitchen size. Jakub ran the local refinery and took it upon himself to invent a machine that literally formed and produced a cube of sugar in 1841.

When the sugar cubes rolled off the production line Jakub tinted half of them pink and boxed pink & white cubes as a gift to his beloved Juliana. She was thrilled and by 1843 the cubes began being sold to the public.
But I would be remiss if I did not mention the other person accredited with sugar cubes invention: Sir Henry Tate was from England and was in the sugar industry as well, he was art collector who ran his own very famous gallery. He is said to have shaped down the size of the conical shaped sugar loaves into smaller cubes as well.

Sugar cubes became an elegant way to add sweetener to tea and in Victorian Times it was all about the tea presentation. Decorated sugar cubes were given as gifts. Today decorated sugar cubes would make a great hostess gift or take-away gift as well.

To decorate sugar cubes one can use Royal Icing to "pipe" on little designs such as themes, monograms, seasonal, flowers, and hearts for example. The possibilities are somewhat endless. You need no real decoration experience. Just a steady hand!

Here's a recipe for Royal Icing:

You will need:

Mixing bowl
Hand mixer
Tablespoon measure
Teaspoon measure
Dry cup measure
Pastry bag & small decoration nibs/tips

Ingredients:

1C of confectioner's sugar
2Tbsp. water
2Tsp Meringue powder
Food coloring

Directions:

In a small bowl mix meringue powder & water. Beat on a high speed until well mixed.
Add the confectioners; beat until fluffy & stiff peaks form. You will be ready to tint with
Food coloring.

Line your cubes up on a large tray, and with your pastry bag fill with Royal Icing. Now decorate. When done let dry at room temperature at least eight hours or overnight. Make sure that your decoration is completely dry before storing in an airtight container.

Can be stored somewhat indefinitely (1 year is safe) as long as they are in airtight container and the spot is cool and dry.

Meringue powder can be purchased in a cake decorator supply store.

While some professional bakers and chefs will use baker's grade sugar, and pure cane powdered sugar-they believe that they "melt" better and won't add taste to a drink. One can substitute in the icing recipe.

So whatever you are commemorating, one lump or two sugar cubes is an enchanting element you can add to your table.



Related Articles
Editor's Picks Articles
Top Ten Articles
Previous Features
Site Map





Content copyright © 2022 by Mary Caliendo. All rights reserved.
This content was written by Mary Caliendo. If you wish to use this content in any manner, you need written permission. Contact Mary Caliendo for details.