Notable Historic Florida Hurricanes 2005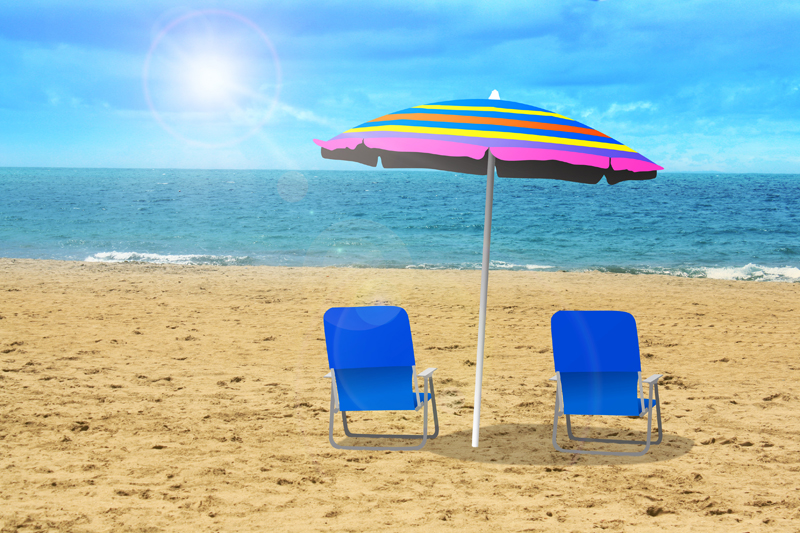 The year 2005 was a record-breaking one for Atlantic hurricanes. It was the year infamous Hurricane Katrina hit southeast Louisiana and the Mississippi Gulf Coast, resulting in 1200 deaths and $108 billion in damages.

The first major storm to affect Florida, Dennis, formed as a tropical wave south of the Windward Islands on 4 July. It moved west-northwest across the Caribbean, strengthening to a major hurricane on 8 July as it passed just to the south of Cuba. It continued to intensify as it moved across the Gulf of Mexico, making landfall as a category 3 at Navarre Beach, Florida, on 10 July. Although there were no direct deaths attributed to Dennis, it caused damage to trees, power lines, the cotton crop, and some structures. Eglin and Hurlburt Air Force Bases in the western panhandle sustained over half a billion dollars' worth of damage.

The second major hurricane to impact Florida that season was Katrina. Before the storm struck New Orleans, it had made landfall on 25 August near the border of Broward and Miami-Dade counties with 80 mph winds. Most of the damage in south Florida was due to crop losses. After Katrina moved across Florida and into the Gulf of Mexico, the storm strengthened to a category 5 on the Saffir-Simpson Hurricane Scale. It produced high waves and spawned 5 tornadoes in northwest Florida. Altogether in Florida, Katrina killed 14 people, 6 directly, and caused $623 million in damages.

The third major tropical cyclone to strike Florida in 2005 was Wilma. It had started as a tropical depression on 15 October, but strengthened greatly and became the most intense hurricane ever recorded at that time. It weakened slightly before making landfall at Cozumel, Mexico, on 21 October as a category 4 with winds of 150 mph. On 23 October, Wilma moved off the Yucatan Peninsula as a category 2. Back in the Gulf of Mexico, she headed toward Florida, building up strength and guided by a strong steering flow. She made landfall at Cape Romano in southwestern Florida as a category 3. From there, Wilma quickly moved across Florida and out into the Atlantic, after causing at least 6 deaths and $20 billion-worth of damage in the state. Wilma's path through the Gulf had coincided with the migratory route of the chimney swift. Those birds winter on the Yucatan Peninsula, but Wilma blew many of them as far afield as eastern Canada and western Europe, where unseasonable sightings were reported.

From Dennis, all the way down the alphabet to Wilma, 2005 had produced a bumper crop of tropical storms.




Related Articles
Editor's Picks Articles
Top Ten Articles
Previous Features
Site Map





Content copyright © 2022 by Georgiana Kurtz. All rights reserved.
This content was written by Georgiana Kurtz. If you wish to use this content in any manner, you need written permission. Contact Georgiana Kurtz for details.