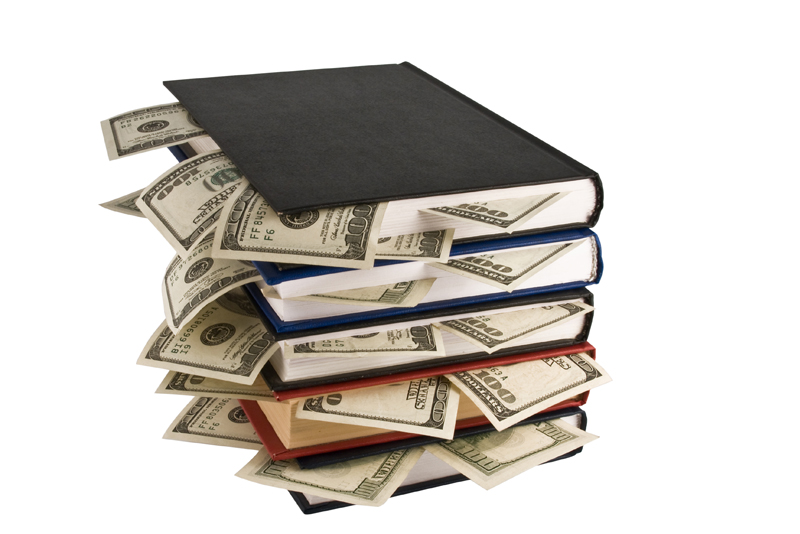 Did you know that having less stuff can save you money as well as time and energy? Stuff can be a great help to your life, but excess causes many problems. Having less can save money in several ways.

One main benefit of buying and owning less is the savings from not spending in the first place. This may seem pretty obvious. Less spent rally adds up though. Buying one less two dollar item a week equals a one hundred and four dollar savings for the year. Bigger purchases add up much faster. An extra ten dollars a week saves over five hundred a year. Most people can use that extra money.

Beyond the purchasing price of an item is the costs to acquiring and maintaining. An item that had to be purchased at a separate location cost gas or travel expenses to get it. It may have required shipping charges. Sales taxes need to be factored in as well.

Everything you own requires some maintenance. The costs to maintain can vary from minimal to considerable. These costs could be the purchase of dust rags, polishes, and sprays to clean. It could be a service to come in and clean that in-ground pool. Vehicles need regular oil changes and gas. Electronics draw electricity which raises the electric bill.

Many items need additional accessories to work. A computer may need a mouse. A digital camera needs a battery. All the extra accessories then need their own maintenance and upkeep which costs money.

A good example of less is more would be the comparison of two houses. House A is a modest size dwelling. House B is one of the McMansions built prior to the Great Recession. Both houses require the usual upkeep, property taxes, and homeowner's insurance. But the cost difference between the two can be substantial. Property taxes could be a thousand, or more, higher for House B. Insurance will cost substantially more since there is more space to insure and protect.

Another cost of more is storage. All those extra things purchased have to be stored somewhere. Storage boxes and bins and storage facilities are big business. That one dollar item is costing you a lot more if you are paying monthly fees to store it at a storage facility. How is it benefiting you this way?

Additionally, duplication is a waste of money. Duplication occurs when you purchase something you thought you needed only to find you already had the item. Too much stuff can make finding your stock of supplies difficult. Who hasn't needed something and couldn't find it in the clutter?

Everyone needs some things. They can make our life much easier. But excess stuff and clutter costs money. The savings for living with less can go to more important goals in your life.


You Should Also Read:
Yard Sale Selling Tips


Related Articles
Editor's Picks Articles
Top Ten Articles
Previous Features
Site Map





Content copyright © 2023 by Sandra Baublitz. All rights reserved.
This content was written by Sandra Baublitz. If you wish to use this content in any manner, you need written permission. Contact Sandra Baublitz for details.