On the Trail of Ponce de Leon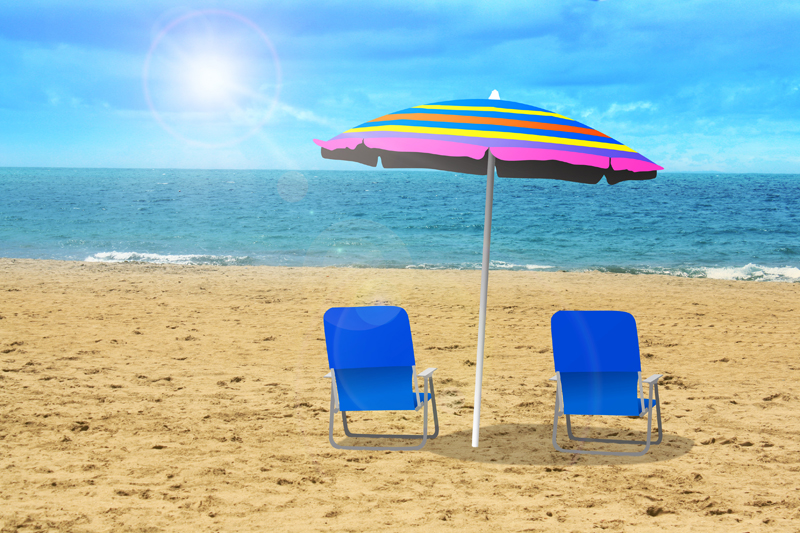 On 2 April 1513, Spanish explorer Juan Ponce de Leon first landed on the peninsula he named "La Florida" because at the time of his landing it was "Pascua Florida," the Easter season. In 1953 the state legislature designated April 2nd as Pascua Florida Day or Florida State Day. However, if that date falls on a Saturday or Sunday, the governor can change the observation to either the Friday before or the Monday after that weekend. Although it is an official state holiday, it is not widely known or celebrated. Some state employees may have the day off work, but schools are not closed. Unlike Columbus Day, which honors another early explorer, it is not a federal holiday.

Juan Ponce de Leon was born in 1460 in Spain to a family of minor nobles. In his youth he served as a page at the Court of Aragon and later became a soldier. It is believed he first sailed to the western hemisphere with the second expedition of Christopher Columbus in 1493. On the island of Hispaniola, he built Spanish settlements and was appointed provincial governor of eastern Hispaniola, now the Dominican Republic. After leading an expedition to and finding gold on nearby Puerto Rico, he was made its governor. The Spanish crown, wanting to reward him for his service, encouraged him to search for new lands to enlarge the Spanish empire. In March 1513, he sailed from Puerto Rico to the island of Bimini with 3 ships and over 200 men, and from there to the east coast of the Florida peninsula, which he thought was another island. The expedition likely landed somewhere around what is now St. Augustine, where they stayed for a few days before turning south to further explore the Florida coast.

On 8 April, the ships encountered the Gulf Stream where it runs strongest between Florida and the Bahamas. The current pushed the ships backward and carried the smallest one, San Cristobal, out of the sight of the other two. It was lost for 2 days. The expedition's navigator, Anton de Alaminos, recognized that the current would provide an express lane back to Europe. From then on, the expedition stayed close to shore and stopped for several days in Biscayne Bay to explore the area before sailing around the Keys and reaching the Gulf Coast of Florida. There they encountered hostile Calusa Indians. After skirmishing with the Calusa and taking 8 of them hostage, the ships sailed west to a group of islands the Spaniards called the Tortugas for the turtles they found there.

After returning to Puerto Rico, Ponce de Leon spent a few years in Spain looking after his personal and financial interests. He returned to Puerto Rico and led a second expedition to Florida in 1521. He again encountered the Calusa along Florida's west coast and was reportedly struck by one of their poisoned arrows. He died in Cuba in July 1521 and was buried in Puerto Rico.

Although Ponce de Leon is associated with searching for the "fountain of youth," there is no good historical evidence to support this claim.




Related Articles
Editor's Picks Articles
Top Ten Articles
Previous Features
Site Map





Content copyright © 2022 by Georgiana Kurtz. All rights reserved.
This content was written by Georgiana Kurtz. If you wish to use this content in any manner, you need written permission. Contact Georgiana Kurtz for details.