The Pacu Fish, A Personable Addition To The Family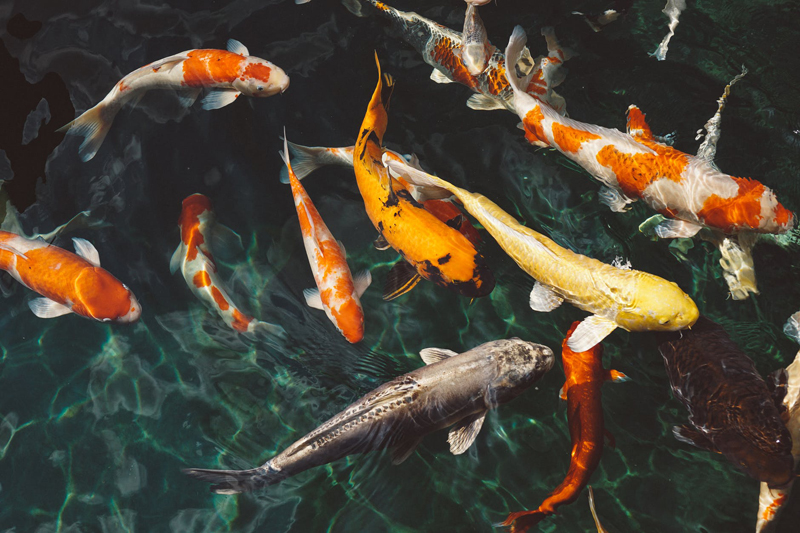 The Pacu is classified as a peaceful fish although it is related to the Piranha. This interesting fish can live 24 years if well taken care of.

You will need an aquarium that is at least 30 gallons because this beautiful fish can grow up to three feet in length. A rule of thumb is to have 2 gallons of water in your fish tank per 1 inch of your Pacu's body length. Pacu grow surprisingly quickly. Also, you will need more room if you have more than one fish in the tank.

If you keep the water very clean, you will increase your Pacu's chance of living a long and happy life. In addition to the appropriate water filter for the tank you have chosen, weekly water changes are necessary to keep the water free of waste and healthy for your Pacu to swim in. Thus, it is incredibly important to have the correct filter and to maintain it consistently. Clean water is the most important thing you can do for your Pacu.

The Pacu is from South America. Like his original tropical home, he will need warm water(76 degrees F - 82 degrees F) and places to hide. Water temperature that is too warm can cause health problems for your Pacu and water that is too cold can cause another list of health issues. In order to keep your Pacu strong and disease-free, you will need a water heater and thermostat for your aquarium.

To feed your Pacu well, keeping in mind that he is a vegetarian, he will enjoy floating flake food when he is small, and pellets as an adult. You can feed him fresh vegetables and he will enjoy and be nourished by this immensely.

Above all, remember that your Pacu is a living being and deserves to be cared for well so that he is comfortable and lives a happy, healthy life. Before attempting to raise a Pacu, it is best to read up on it and prepare in advance so that you will have everything you need on hand. You can see Pacu in a public aquarium in order to observe the type of fish you will be caring for for many years. With the right aquarium, equipment, educational material to read, and food for your Pacu, you and your Pacu will have a wonderful life together for a long time.





You Should Also Read:
The Importance of Clean Water For Betta Fish


Related Articles
Editor's Picks Articles
Top Ten Articles
Previous Features
Site Map





Content copyright © 2022 by Mary Brennecke. All rights reserved.
This content was written by Mary Brennecke. If you wish to use this content in any manner, you need written permission. Contact Mary Brennecke for details.