Should you upgrade your implant processor?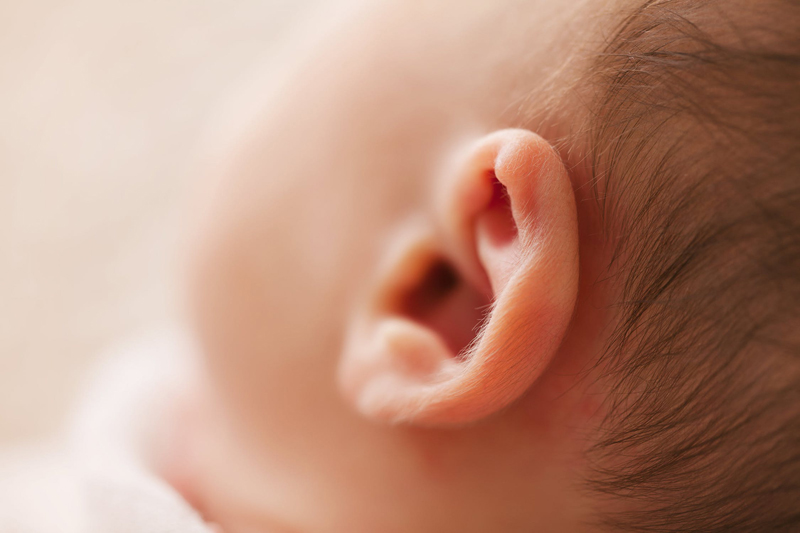 Cochlear (and probably all other cochlea implant manufacturers) promise backwards compatibility for all implantees, whenever new technology implants and processors are released.
Recently, in Australia~ Cochlear released its fifth generation processor, N5, backwards compatible upgrade for N24 implants honouring their promise of "Hear Now. Hear Always." These N24 implants were available from about 2000 to 2004 and used the Sprint processor (body worn pack) and the 3G the, first ear level processor. A few years later, the Freedom was released and became backwards compatible for N24 implants.
But why should someone upgrade?
Most of us who have implants have excellent hearing already so why would or should we upgrade? When I received my 3G (third generation processor) it was amazing. I could clearly understand speech within a few minutes and within a few months was enjoying music again. It was hard to see how an upgrade could improve on that. However, the Freedom processor gave me more intonation in speech and made music more musical. So it was well worth it.
I would consider I have close to normal sound now in my first implanted ear so it would hardly seem worth it to upgrade again. However, recently I trialled the N5 processor before deciding whether to buy it.
I can't really get clearer speech and it sounds very normal so quality of sound isn't a reason to upgrade. The first reason to upgrade is the technology. The N5 matches my 2nd implant, the rechargeable batteries are interchangeable between processors and this does away with the need for two different charging units.
A second major reason for me is size. The new slim line N5 is far lighter and more comfortable to wear so this is a real plus for me.
But there are also other reasons:


noticed a speech timing difference between the Freedom and N5 on my 2nd ear. My brain struggled to put these two sounds together, but with the N5 upgrade replacing my Freedom the sound timing now matches for both ears. This synchronization of sound is especially noticeable when watching tv making it easier to understand.


The auto tswitch function allows me to answer the phone at work quickly without having to fiddle with a switch or buttons to go to the telephone function.


But does sound quality improve?
Amazingly yes it does. The things I have noticed include:


Because my husband watches tv with me and he likes the volume very low, I plug in my processors. Now that I have two processors using the same technology I can plug both processors in and with good quality, synchronized bi-lateral hearing I find I no longer need captions.


The N5 performs considerably better in background noise. Now that I have two it is far easier to listen in noisy situations.


I can drive without the need to change programs to reduce road noise. Where before, because of the two different sound sources between the Freedom and N5 I would sometimes have to switch programs…but with the two N5's I don't need to. Yesterday, because we had bought three large potted silver birch trees, we had our hatchback full with the trees reaching right into the front seat. Therefore, I had to sit in the back seat behind my husband. Without changing programs at all, I was able to carry on a normal conversation with him from the back seat.


My husband tells me that with the two N5 processors he has noticed a difference in my hearing because I rarely ask him to repeat things.


I believe we owe it to ourselves to hear the best we possibly can. An upgrade processor may not improve your ability to understand speech but surprisingly I am finding there are multiple improvements in the latest upgrade.
~This processor has been available in the USA for some time but took longer to be approved by the FDA in Australia
You Should Also Read:
Hearing aid changes
Hearing help solutions
Is a Cochlear Implant worth it?


Related Articles
Editor's Picks Articles
Top Ten Articles
Previous Features
Site Map





Content copyright © 2022 by Felicity Bleckly. All rights reserved.
This content was written by Felicity Bleckly. If you wish to use this content in any manner, you need written permission. Contact Felicity Bleckly for details.