Understanding the Generation Z Student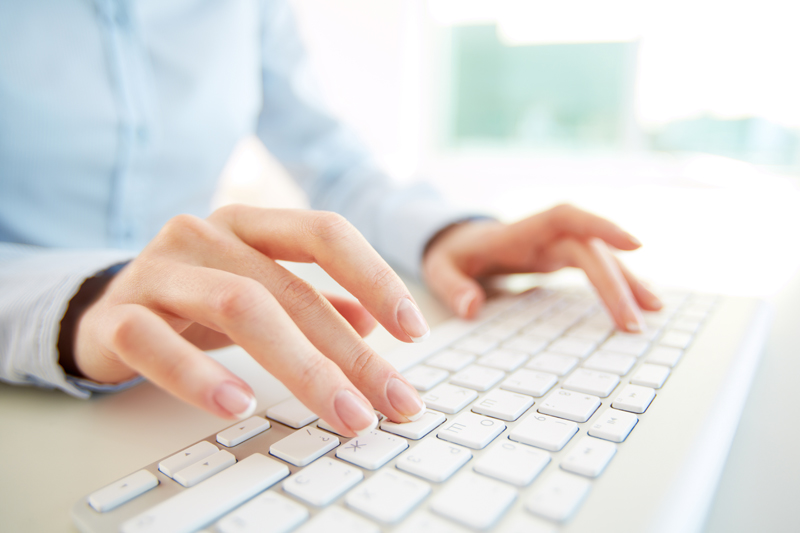 Unlike previous generations, generation Z has a variety of naming conventions originating from the use of technology. Synonyms used to represent gen Z are net gen, Google generation, iGeneration, digital natives, generation Q (Quiet), generation now, and of course, the millennials (which also applies to generations X, Y, and Z). It is safe to say that gen Z members will have more than one "life" identity. This includes their normal, human identities; their social media identities; their virtual gaming identities; and in some instances, their avatar identities (avatars are used for interacting in
virtual worlds
such as Second Life). Digital natives love to connect with one another through technology, and they have developed certain characteristics influenced by technology. Some of these traits or characteristics are as follows:
Communication Style:
They prefer to use multimedia platforms that satisfy their immediate need for information; they welcome criticism and have developed a tolerance for it through the use of social media. They tend to keep conversations short via text message; prefer social media interaction as opposed to face-to-face time; and are savvy consumers of information, relying heavily on peer reviews for decision making. Their preferred communication tools are text messaging, Twitter, Facebook, Skype, Tumblr, blogs, smartphones, Hulu, and Yelp.
Strengths:
Members of this generation rely on written communication skills thanks to the use of handheld devices, are native users of digital technology, and intuitively learn methods of interaction. They are great at multitasking, quick learners, and use technology resources to overcome obstacles and answer questions.
Weaknesses:
Digital natives tend to have short attention spans, individualist mindsets, less team-oriented approaches and decreased verbal communication skills compared with previous generations, and a desire to be appreciated. They rely on technology to solve short-term tasks. Poor customer interaction and engagement leads them to job hopping, and they are less likely to remain in a position throughout their careers compared with previous generations. Dependent on digital devices, they are not aware of the long-term implications of sharing too much information online, and they instigate or are victims of trolling. Trolling is defined as an anti-social online argument or criticism instigated towards another in order to cause conflict or start controversy.
Core Values:
They prefer mobility in work and education, are family-focused, mistrust brand marketing but value peer reviews, are more at ease with online interactions than face-to-face, and are very concerned about the future.
Learning Styles:
They prefer digital content delivery, tend to crowd-source information, and surf Wikipedia to research topics as a recreational activity. They are satisfied with short-term knowledge retention because resources are readily available.
Companies are curious about what new vision generation Z will bring. They are finding creative ways to entice potential gen Z employees such as building a strong virtual presence, adopting online communication tools, creating a flexible and innovative work environment, and using social media to promote interaction.
Because technology is second nature to gen Z students, interactive media is a tool recommended for teaching them as opposed to television or print. Educators should design learning objectives to be delivered via mobile devices. Using digital content for academic reading and research is recommended because generation Z will already be one step ahead. Keep messages to students brief, and refer them to links such as interesting articles or the university Facebook page. Lastly, remember that users of Internet gaming and virtual worlds are predominantly of generation Z, so finding amusing and visually appealing ways to engage with them in a virtual setting will enhance their learning environment.
Follow Patricia on
Twitter
or learn more about her books at
www.PatriciaPedrazaNafziger.com.
+Patricia Pedraza-Nafziger
You Should Also Read:
Teaching In Virtual Worlds


Related Articles
Editor's Picks Articles
Top Ten Articles
Previous Features
Site Map





Content copyright © 2023 by Patricia Pedraza-Nafziger. All rights reserved.
This content was written by Patricia Pedraza-Nafziger. If you wish to use this content in any manner, you need written permission. Contact Dr. Patricia Pedraza-Nafziger for details.