Bottled Water or Tap Water For Your Fish?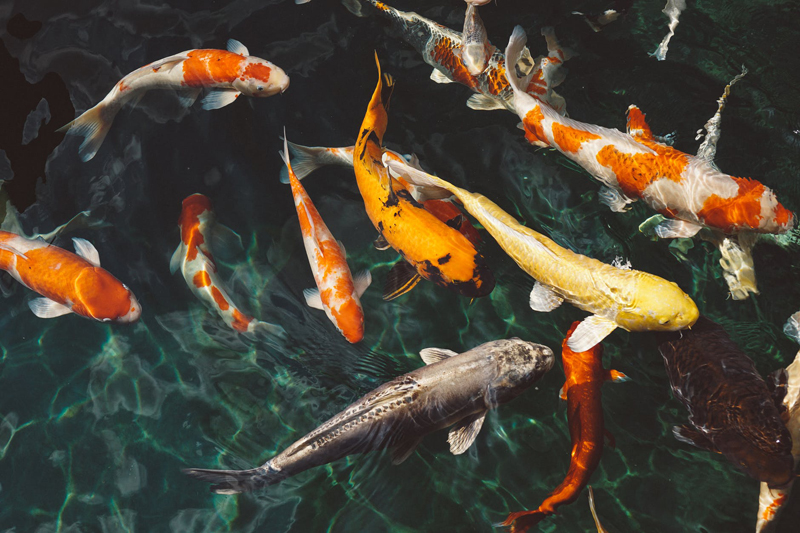 Many Betta parents wonder whether it's best to use tap water or bottled water for their Betta fish. Either one can work. It may depend on how your tap water is where you live and it depends on which bottled water you choose.

As a rule, tap water is great if you prepare it ahead of time for your fish. You have to leave it sitting out uncovered for a full three days to dechlorinate it. Just put the water in a clean, plastic bowl and let it sit on the counter for 3 days. Any less time than that and you may run into problems. Better to be safe than sorry – so plan ahead to let it become safe before you change the water. Make sure you prepare plenty of water in advance.

Some local water supplies also put chloramines in their water – especially in the winter time. Check with your local water provider to find out if your tap water contains this. If it does, then just leaving the water sit out on the counter will not remove the chloramines – you will need to purchase a water conditioner at the pet store that has a de-chloraminator.

Be sure and have a water test kit on hand, too. Check the pH of your tap water. In fact, just to really understand the idiosyncracies of your own special local tap water and therefore apply this knowledge later in case of any unexplainable problems (knock on wood) that may (hopefully and probably not) occur at some time in the future, make full use of your water test kit that you buy at the aquarium store and make a note of this information that you discover about your water.

For example, most tap water is perfectly fine for your fish – in fact – great for him! (When properly prepared for his safety) But, I find that the water supply where I currently draw the tap water does not seem to work as well for my Betta fish as does bottled water – and when I say bottled water – I mean bottled spring water – not bottled drinking water or any other kind – only the bottled spring water or special Betta fish water.







You Should Also Read:
The Importance of Clean Water For Betta Fish


Related Articles
Editor's Picks Articles
Top Ten Articles
Previous Features
Site Map





Content copyright © 2022 by Mary Brennecke. All rights reserved.
This content was written by Mary Brennecke. If you wish to use this content in any manner, you need written permission. Contact Mary Brennecke for details.