What Exactly is Title Insurance?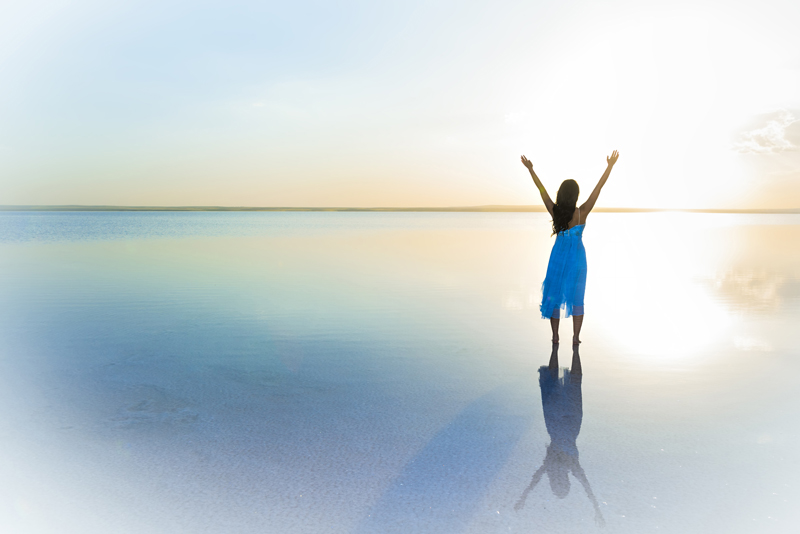 Before you purchased your home, it may have gone through several ownership changes, and the land on which it stands went through many more. There may be a weak link at any point in that chain that could emerge to cause trouble. For example, someone along the way may have forged a signature in transferring title. Or there may be unpaid real estate taxes or other liens. Title insurance covers the insured party for any claims and legal fees that arise out of such problems.

Title insurance is obligatory if you need a mortgage, because all mortgage lenders require such protection for an amount equal to the loan. It lasts until the loan is repaid. As with mortgage insurance, it protects the lender but you pay the premium, which is a single-payment made upfront.

Title insurance protects the lender up to the amount of the mortgage, but it doesn't protect your equity in the property. For that you need an owner's title policy for the full value of the home. In many areas, sellers pay for owner policies as part of their obligation to deliver good title to the buyer. In other areas, borrowers must buy it as an add-on to the lender policy. It is advisable to do this because the additional cost above the cost of the lender policy is relatively small.

The standard title policy does not, which is a weakness, protect you against false claims that arose after you purchased the property. Many events beyond your control can reduce the value of your house after you buy it. If it is a newly-constructed house, sub-contractors claiming they had not been paid by the builder may place a lien on the house. Identity theft can result in a new mortgage you know nothing about. A neighbor could build on your land without your knowledge, thereby adversely possessing and possibly eventually taking your land. Or you may suddenly be told that you must correct a zoning violation of the previous owner.

It may or may not make sense to shop around for title insurance. It is difficult to generalize because market conditions vary state by state, and sometimes within states. The following states do not regulate title insurance rates: Alabama, District of Columbia, Georgia, Hawaii, Illinois, Indiana, Massachusetts, Oklahoma, and West Virginia. It would be a waste of your time to shop in Texas and New Mexico because these states set the prices for all carriers. Florida also sets title insurance premiums but not other title-related charges, which can vary.

It is a good idea to ask an informed but disinterested local whether it pays to shop in the area where the property is located. Just keep in mind that those likely to be the best informed are also likely to have an interest in directing your business in the direction that is most advantageous to them.



Related Articles
Editor's Picks Articles
Top Ten Articles
Previous Features
Site Map





Content copyright © 2018 by Denise M. Castille. All rights reserved.
This content was written by Denise M. Castille. If you wish to use this content in any manner, you need written permission. Contact Denise M. Castille for details.