Being a Guest at Thanksgiving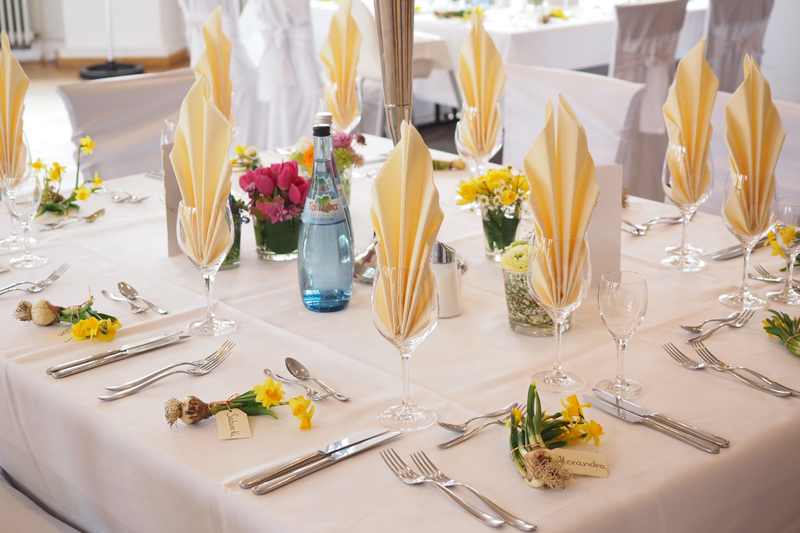 So you're going to so-and-so's place for Thanksgiving. Is this a good thing? Are you looking forward to seeing them and all those who are also attending? Do you anticipate fun and laughter or do you cringe at the thought of spending a day with people you don't necessarily like? Has it been too long since you gathered with these old friends and relatives? Or do you prefer not having to talk to any of them? Is watching football with these people the only thing you are looking forward to?

Regardless of how you feel, you are going to go. And how you approach it won't just affect you and your day, but everyone else who's there. If you make the decision to be kind and considerate and a good guest, not only will you enjoy yourself, but others will enjoy your company too. That's one reason to be thankful. Think of this as social graces 101.

To be a good guest, call ahead and offer to bring something. In my more recent article about hosting Thanksgiving, I give the host or hostess permission to assume that you as the guest will offer to bring something. Make sure to offer because that's what considerate people do. If you don't want to be considerate, you probably shouldn't attend because you are probably only being invited to be nice, not because anyone wants you there. Aside from a nice bottle of wine, let them you know you make a mean appetizer or a yummy dessert. If the host/hostess insists that they don't want anything, bring a big bouquet and call it good.

Upon arrival, offer to help. That doesn't mean folding your arms across your chest and saying, "you don't need help, do you?" That just sounds like the only reason you are there is because you like watching football on their TV rather than yours. You need to donne an apron and assist.

Really that's it. This is the spirit of giving at its best and when you are giving from the heart everything else falls into place. Give your host/ess the consideration of a call and offer to bring something. Arrive with items in your hands, a smile on your face and a willingness to assist. Then go be part of the festivities by offering your help with whatever needs to be done.

Happy Thanksgiving.



Related Articles
Editor's Picks Articles
Top Ten Articles
Previous Features
Site Map





Content copyright © 2022 by Lisa Plancich. All rights reserved.
This content was written by Lisa Plancich. If you wish to use this content in any manner, you need written permission. Contact Lisa Plancich for details.