Judging Quilts - General Appearance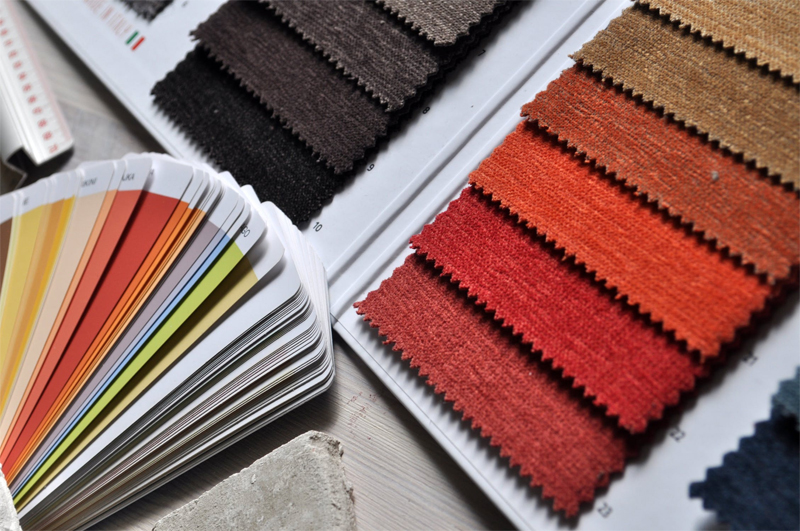 In the first article of this series: Judging Quilts - What are the Judges looking for? (see Related articles below), I outlined briefly the criteria used by Quilt Show Judges when judging quilts.
There are three main categories –
General Appearance, Design and Workmanship
. Today I'm going to talk about General Appearance and exactly what that means. It sounds pretty ambiguous – general appearance, but believe me, it's very defined and extremely important.
First impressions are what can make your quilt stand out from the others, so it's important to have an immediate favourable impression on the viewer / judge.
General Appearance
When a quilt is first presented to the judges, it is usually held up, at a distance from where the judges are standing. This allows for an evaluation of the overall design, and the wow factor is usually registered at this point. Often the judges will request that the back of the quilt be shown at this time.
The quilt is then laid on a large viewing table and the following elements are evaluated.


is the quilt ready to show, with hanging pocket in correct placement?

Visible Markings - are there no visible markings (quilting lines)?

Loose Threads - are there no loose threads on the top or back of the quilt?

Pet Hairs and other foreign objects- are there no pet hairs, blood stains or other lint on the quilt top or back?

Bearding – is there no signs of bearding (quilt batting coming through to the quilt top).

Odours – no odours such as mustiness, pet smells,cigarette smells or mildew emanating from the quilt.

Hanging Straight / Lying flat– does the quilt hang straight and importantly hold its shape when hung and when lying flat are there no distortion of the edges?

Dimensions – are the dimensions stated on the registration form correct?

Borders – are the borders equal on all sides and do they compliment the central section of the quilt? (In Art Quilts this is not necessarily essential).

Grain – has the straight of grain been respected during piecing?

Finishing – no knots or unravelling seams apparent

Backing – is the backing smooth and wrinkle free?

Label – is the quilt adequately labelled? (see Related Subject below for labelling your Quilts)

Attractiveness – the judges will look at the overall attractiveness of the quilt – do the colors compliment each other, is the design in harmony with the colors used.

Overall Design – does the design show up indicating good use of grey scale value?

The next article in this series will focus on the second category Design.
You Should Also Read:
Labelling your Quilt
First article - What Judges are Looking for.


Related Articles
Editor's Picks Articles
Top Ten Articles
Previous Features
Site Map





Content copyright © 2019 by Judie Bellingham. All rights reserved.
This content was written by Judie Bellingham. If you wish to use this content in any manner, you need written permission. Contact Judie Bellingham for details.