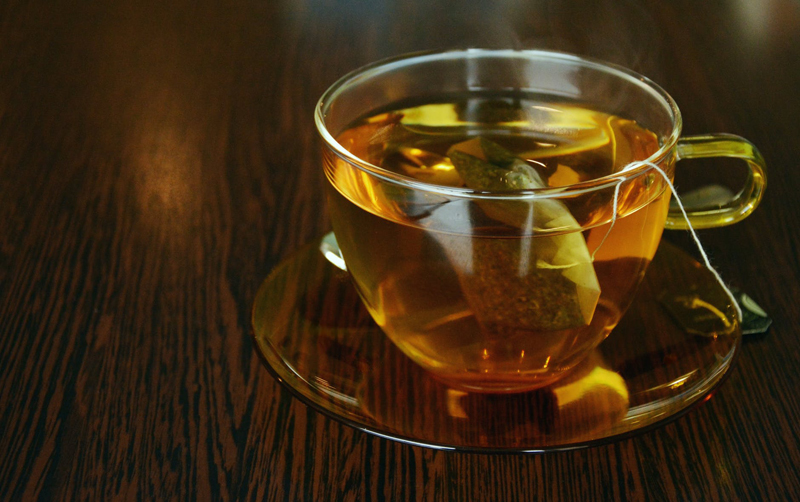 Avon and Tea

I started again doing research as I always do on the subject of tea and this time my ideas went to the cosmetic area. I originally thought that I would look for companies that included tea in their cosmetics and then why they included tea in their cosmetics.

I thought I'd lean toward companies that may be socially responsible, and generally concerned about "giving back" to the world in some way. I imagined a company that perhaps ran on solar power and manufactured organic tea soaks or bath bombes.

I did find some of those things mentioned above, but instead I changed my whole entire thinking when I stumbled on the company that manufactured all types of cosmetics and also made gifts, seasonal items and even sells clothing! So my slant on the story line changed; I now wanted to learn and research about this cosmetic company because it sells a huge amount of tea sets, tea cups and saucers, and tea pots to name a few!

I am talking about the Avon Cosmetics company! Avon is currently in over one hundred countries and has about 5.5 million independent agents/representatives! It has a global annual turnover of $10 billion!

In 1886, David H. McConnell of New York City was a struggling author and was desperately trying to boost up sales of his book, so when a book was purchased he gave away a tiny pot of rose oil; used for perfume. He discovered that people loved the rose oil and so he abandoned selling the books and a cosmetics empire was about to be born!

His first true agent was Mrs. P.F.E. Albee, she went door-to-door, the company was growing rapidly, and in 1914, Mr. McConnell opened shop in Montreal Canada! He wanted to go overseas and took a trip to England. Once he was there, he was truly taken with Stratford-on-Avon which was Shakespeare's home. In 1939 he changed the companies name to Avon.

Mr. McConnell passed away in 1937, but got to see a wonderful company in the making. By 1960's Avon started to put their perfumes in novelty containers, and thus the collectable decanters became one of the biggest sellers for Avon. By the way, did I mention tea? Whether it was the trips to England or just love of tea many, many of Avon's collectables have much to do with tea.

Avon usually has some type of "theme" that runs through their collectable items, some may be seasonal/holiday like the collectable Santa Claus tea pots, or mini Precious Moments each month a new mini tea pot! Adorable!

In the 1970's Avon had beautiful collectable tea pots with Currier & Ives scenes, and replica Victorian ware. This is also when Avon presented tea pot candles, they were very cute. Avon has continued to put out adorable gifts of tea pots like themed mini Seasons Harvest; tea pots that were shaped like asparagus, squash, eggplant, red pepper.

Other examples were 1990's Blossoms of the month tea cups and saucers. There were also mini tea pots that are shaped like peonies, roses, and sunflowers. I think they thought of everything! The more vintage decanters came filled with your favorite bubble bath or talc. Again how adorable! Avon had tea pot pins and brooches that were also available.

While some of the older and mint condition collectables may garner a good dollar to collect, most of the other tea pots and cups are very reasonable. Many of Avon's items can be found all over the internet, Good Will shops, and antique stores. To many, Avon tea pots bring them back to a simpler time and they collect them for sentimental reasons.

So when you think about Avon it may be because of your prize tea set collection! Have fun collecting!



Related Articles
Editor's Picks Articles
Top Ten Articles
Previous Features
Site Map





Content copyright © 2021 by Mary Caliendo. All rights reserved.
This content was written by Mary Caliendo. If you wish to use this content in any manner, you need written permission. Contact Mary Caliendo for details.