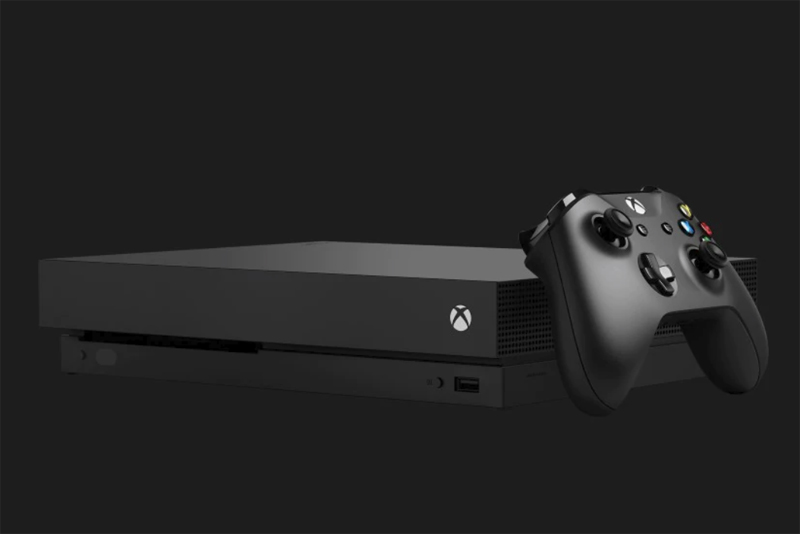 Call of Juarez joins other Western themed games in immersing you in shoot-outs, cacti, wood fences and tumbleweeds. You switch between the characters of Billy - the young half-Mexican lad, and Ray, his uncle, a gunslinger who is out to kill him.

The conflict is that Billy, coming home after several years of roaming, finds his mother and abusive stepfather are dead. Ray thinks Billy has done the deed. The story then plays out with Billy trying to clear his name and find a fortune, and Ray wanting revenge.

The story is extremely linear, as you might expect in this situation. If you're hopping between the two characters and, as Ray, you were able to Kill Bill, the game would be over. I definitely understand the linear gameplay. Heck, in pretty much any game you want to achieve their end objective, be it take over the town or destroy all the enemies. Still, it's nice to feel you have some control along the way. Entire roads are blocked because of a plot twist??

Also, as much as it is linear, it is very vague. You're told to do something, but then you have to stumble around for a while to figure out what exactly they want you to do in order to progress. It can get frustrating.

The graphics aren't that bad on a high def TV - the individual leaves on the trees are visible and the humans are reasonably detailed. We've taken several trips to the western US region and it really is pretty out there. They did a nice job on some of the cut scenes, with small reflections in metal surfaces, the dull rasp of leather, and other details. The clouds aren't solid objects that drift - they actually change shape as they go.

The voice work in the game is reasonable enough, but while I liked the soundtrack at the beginning, it got really repetitive REALLY quickly. In some games the soundtrack blends in really nicely and you enjoy it. That's not the case here. It's a shame too, because sometimes it's peaceful as you walk along beneath the drifting clouds, with the grasses slowly waving, the birds singing in the trees.

As much as I appreciate the differences of sneaky Billy with his whip vs shooting Ray with his guns, I just didn't like this game as much as some of the other westerns we own. It was too linear, the soundtrack was too maddening, and it was too short. A great game to rent for a week, and that way you can see if you adore it enough to keep it after that.

NOTE: My boyfriend comments that for him the game does grow on him after a while of playing, but that Ray's quickdraw ability is a little too powerful.


Related Articles
Editor's Picks Articles
Top Ten Articles
Previous Features
Site Map



Follow @lisavideogames
Tweet





Content copyright © 2023 by Lisa Shea. All rights reserved.
This content was written by Lisa Shea. If you wish to use this content in any manner, you need written permission. Contact Lisa Shea for details.