Old Loves Die Hard Review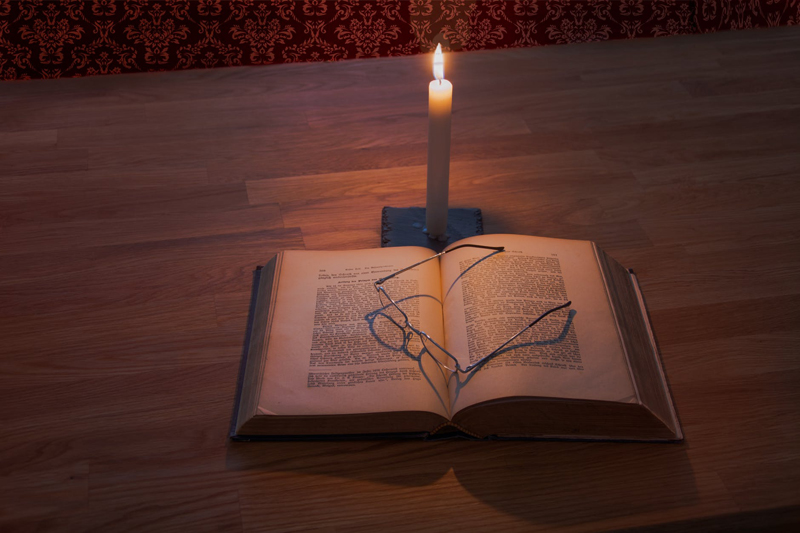 Old Loves Die Hard
opens with the murder of a young intern to a high profile judge. He was last seen leaving the judges office carrying a box of case files and his laptop. When his body was found in the office parking lot everything was missing except his cellphone. Moments before his death, his last call was to an Assistant U.S. Attorney named Steven McGuire. The detective on the case was Mac Faraday.
Several years later, Mac Faraday inherited two-hundred-and-seventy million dollars and a beautiful Maryland estate from his birth mother on the day of his divorce from Christine. Now, six months later, his ex-wife shows up inebriated and wanting him back now that her new husband has left her.
Mac quickly took Christine to the Spencer Inn where he got her settled into his penthouse suite. Planning on meeting her for breakfast the next morning, Mac instead arrives at the suite and finds she and her lover were murdered sometime during the night. As he begins looking into the deaths, he finds the lover has a number of Mac's old case files in his hotel room.
As clues to the murders started pointing to Mac as the chief suspect, his new friends gathered around him to help him clear his name and find out who was trying to set him up to take the fall. They soon found they had to move quickly as more bodies began to surface. During their investigation they discover ties to the murder of the young intern several years before. Further probing threatens to reach into the highest realms of Washington, D.C. politics.
Old Loves Die Hard
is the follow-up to Lauren Carr's first Mac Faraday mystery,
It's Murder, My Son
. Although the premise of someone gaining great riches on the same day he has lost everything seems more suited to fairy tales, Carr has made the brilliant concept seem entirely possible.
She has gathered a group of believable characters, including a kleptomaniac 100-pound German shepherd named Gnarly and a beautiful editor who has permanent rights to live in the guest house as long as she wants.
The fast-paced complex plot brings surprising twists into a storyline that leads Mac and his friends into grave danger. Readers are drawn into Mac's past, meet his children, and experience the troubling relationships of his former in-laws.
Many readers will also yearn for further stories in this exquisite series. Hopefully the author will keep Mac Faraday busy with new mysteries to solve.
A special thank you goes to Lauren Carr for providing a complimentary copy of
Old Loves Die Hard
for our review. If you are interested in purchasing your own copy, check out
Old Loves Die Hard (A Mac Faraday Mystery) at Amazon.com.
You Should Also Read:
It's Murder, My Son Review
A Cold Day in Paradise Review
The Girl Who Disappeared Twice Review


Related Articles
Editor's Picks Articles
Top Ten Articles
Previous Features
Site Map



Follow @MysteryBooksEd
Tweet



Content copyright © 2021 by Edie Dykeman. All rights reserved.
This content was written by Edie Dykeman. If you wish to use this content in any manner, you need written permission. Contact Edie Dykeman for details.