Pedagogy, Andragogy, and Technology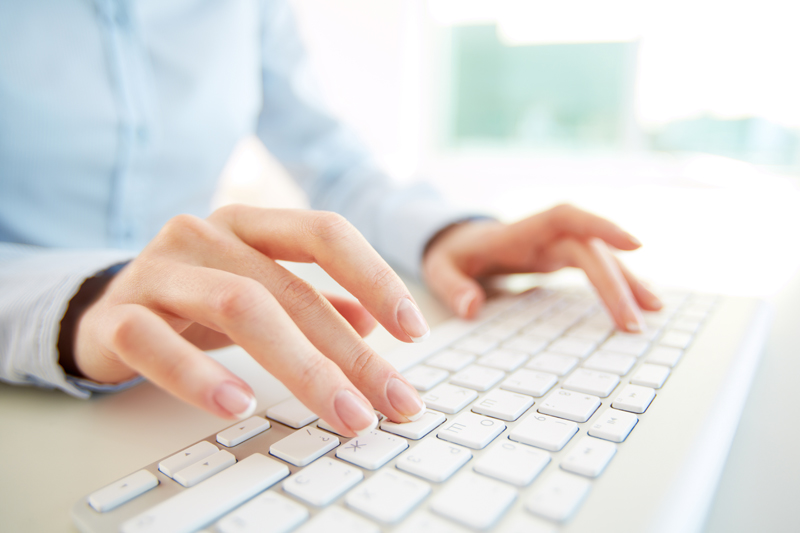 In the past century, methods of learning and teaching have been affected greatly by a number of factors including economic changes, cultural changes, technological innovations, and globalization. Pedagogy was the main teaching model used up until the nineteenth century. The word pedagogy, similar to pediatrics, refers to child, and the root of pedagogy, agrogus means leader of. The word pedagogy itself means the art and science of teaching children. Pedagogy was originally designed so that younger students would be highly dependent on the instructor for teaching and guidance, and the delivery of learning is a one-way street—instructors teach students. However, due to a shift in economic conditions, recently, many adults were forced to return to school to learn new skills required to qualify for new trades. This transition forced a change in the pedagogy model to accommodate the influx of adult students returning to college.

Today, that new model is designed to enhance the teaching of adult learners and to encourage a knowledge sharing environment through a two-way avenue of learning. Adults view learning from a different perspective than children. Adults returning to school are motivated to learn, a motivation that is fueled by the need to enter new trades to sustain or enhance their livelihoods. Adult learners bring with them experiences that create a more collaborative learning environment, particularly if the classroom consists of a group of multigenerational students.

The old method of teachers instructing students has morphed into more of a shared learning environment. The new teaching and learning theory is called andragogy, or adult-leading, as opposed to pedagogy, or child-leading, according to American educator Malcolm Knowles. Key attributes associated with adult learners are motivation fueled by a need to know, an acquired foundation of experience, self-concept, and a readiness or willingness to learn. Teaching methodologies tailored for andragogy are quite common at the college level, particularly in distance and online learning environments, because many students today are already working full-time jobs and hope to acquire higher positions by gaining advanced degrees. These adult students seek the most efficient and time-saving methods for furthering their educations, and distance learning is at the top of the list.

Technology and globalization are two major components forcing another shift in the learning model. Technology and globalization have created new hurdles for teachers to factor into their teaching methodologies. Today, teachers are not just focused on learning objectives, but more on engaging a classroom composed of various cultures and generations and finding the right technological tools to assist in creating a more collaborative learning environment. Using user-friendly universally recognized technology tools are critical towards assisting in the creation of an engaging international classroom environment. It will be interesting to witness how the methods used in today's teaching and learning will change because of rapid innovations in technology.





Related Articles
Editor's Picks Articles
Top Ten Articles
Previous Features
Site Map





Content copyright © 2023 by Patricia Pedraza-Nafziger. All rights reserved.
This content was written by Patricia Pedraza-Nafziger. If you wish to use this content in any manner, you need written permission. Contact Dr. Patricia Pedraza-Nafziger for details.