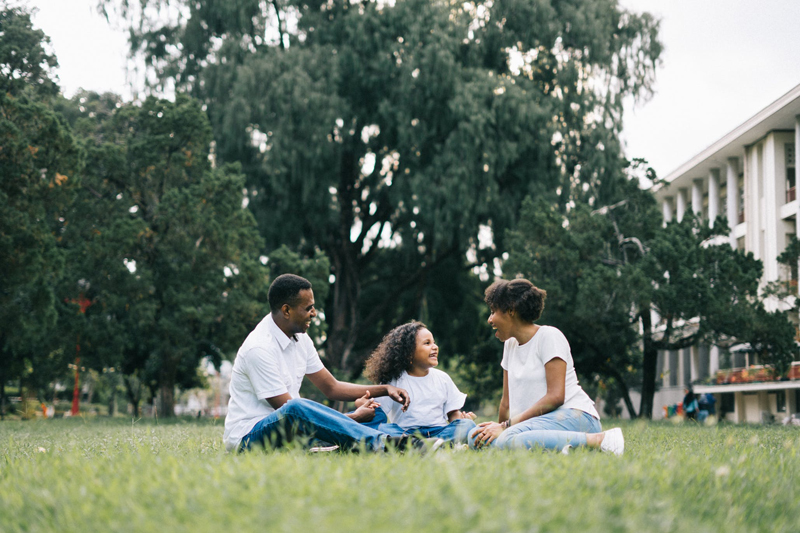 One of my mom's favorite holiday desserts is coconut cream pie. Who doesn't like coconut cream pie? All that luscious cream? That velvety custard? That toasty coconut? Mm...that lovely—wait—what was I talking about? Oh, yes! Coconut cream pie! Yum!

Now you know; I have gone into my recipe vault and am pulling out the big guns for this one. This is not going to be the-out-the-box-dock-it-up pie! Uh-uh! You, my precious reader and fine connoisseur of luscious desserts. You are going to have to be ready to roll up those sleeves, pin the hair back; because this is a made-from-scratch recipe. That's right! I said it! A real, for goodness, made from scratch pie! One that you are going to love, and so will your family and guests!

*Warning: My desserts have been known to cause moments of extreme pleasure. We're talking aphrodisiac! So don't email me saying I didn't warn you!*

Okay...now back to our regularly scheduled article....

Ingredients:
1 9 inch deep dish pie shell (I'm giving you a pass on the crust!)
2 cups of dry beans

For Filling:
½ cup of all purpose flour
1 cup of superfine sugar
1/8 teaspoon of salt
2 large eggs (room temperature)
1 cup of milk
½ cup of coconut milk
2 teaspoons of vanilla
1 cup of sweetened coconut
1 oz of rum*

For Topping
2 cups of Heavy whipping cream
½ cup of powdered sugar
1 teaspoon of vanilla
½ cup of toasted coconut*

Directions:

In a small bowl separate the eggs. Beat the yolks with the vanilla and set aside. In a quart sized sauce pan, mix sugar and flour and salt on medium heat. Add milk and coconut milk to dry mixture, constantly mixing. Slowly add egg yolk mixture, whisking quickly. It is best to use a wooden spoon. Continue stirring over medium heat until the mixture thickens slightly, being sure not to burn. Remove from heat. It will thicken more as it cools.

While your filling is cooling, pre-bake your pie shell for 10-15 minutes at 375°. Be certain to poke holes in the crust using a fork. Place dry beans in the shell to keep crust from puffing up. Allow to cool before adding filling.

In a bowl, mix heavy cream, powdered sugar and vanilla. Whip until stiff peaks form. (You should be able to hold whipped cream on the spoon upside down without it falling.)

On a baking sheet, toast ½ cup of coconut for five minutes at 375°. Some ovens vary. So be sure to check on your coconut, because it will burn quickly!

Take your chilled filling, and fold in 1 cup of coconut. Add the rum.* Take ½ cup of whipped cream and fold in. Pour into cooled, pre-baked pie shell, spreading evenly. Top with remaining whipped cream and sprinkle with toasted coconut.

*rum and toasted coconut are optional. You can leave out the rum and just use regular coconut to garnish pie.*

Voila! Now you have the recipe for one of the best coconut cream pies EVER!!!! Please enjoy!

From My Family To Yours: Have a Happy & Safe Holiday!

You Should Also Read:
A Soulful Thanksgiving
Rue's Yum Yum Cake


Related Articles
Editor's Picks Articles
Top Ten Articles
Previous Features
Site Map





Content copyright © 2023 by Ruthe McDonald. All rights reserved.
This content was written by Ruthe McDonald. If you wish to use this content in any manner, you need written permission. Contact Ruthe McDonald for details.