Holiday Guide to Being Single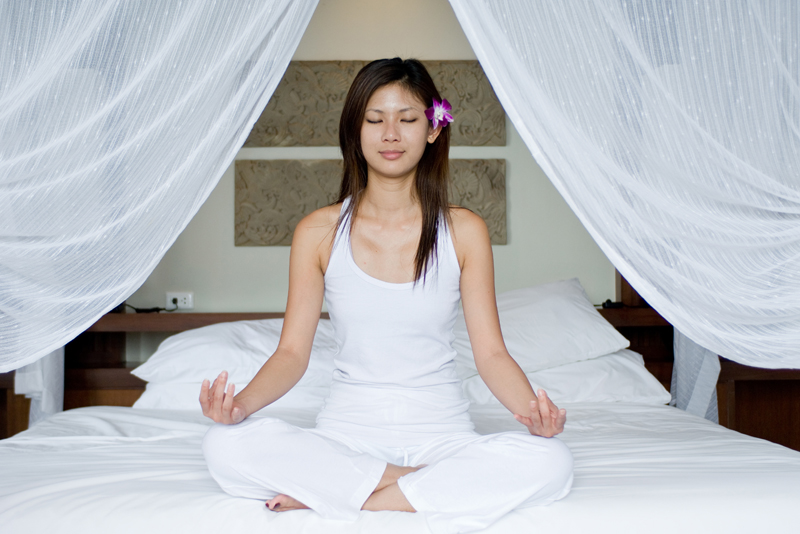 For many people, this has been a very difficult and painful year. Many have lost their jobs or are starting new ones. They have lost their homes to divorce, separation, or to foreclosures. While others may have become single again after a long-term relationship has ended. Single people are alone for many different reasons and that means that in addition to not knowing what will happen next, you may be forced to consider how being single will affect your life in the coming year. Holiday seasons can feel like an intrusion into your life as you make your way through the endless streams of families and couples that the season targets. Moreover, if you are having financial difficulties, the glare of consumer pressure and personal obligations can seem blinding.
Here are some steps you can take that can help you ease into your new situation, while keeping yourself and your well being as the central focus.

1. Be honest with yourself first. Look at the situation realistically and decide what it represents for you and where you want to take it from here. Getting through a time of change will demand your attention and all the strength and courage you can muster. Fear can make you want everything to be safe and secure immediately and cause you to take decisions that are not thoroughly analyzed. Remember, the current situation will not stay that way forever. Sometimes, it's just a matter of taking a step back and getting breathing room or getting a new perspective.
One reason for feeling hopeless is that we sometimes feel that the outcome is out of our personal control. It is important to focus your attention on what you can control. No matter how insignificant it may seem, focusing on the positive can help you counter-balance the negative. Disappointment, loss, and sadness are all natural parts of life. Our emotions are one of the ways that we get information about the quality of the lives we have chosen to live. It is important that you not pretend that you do not have negative emotions. As the Dalai Lama is quoted as saying ''there can be stupid happiness. It is more appropriate to feel angry in certain situations than it is to feel happiness.'' The anger or sadness allows you to adjust, move forward, or learn the lessons of past behavior and its consequences. Embrace your emotions, face them with courage, and learn to move forward.

2. Focus on your health. You don't need the additional pressure of becoming ill on your list of things to resolve. If you have already manifested some health issues, now is the time to focus on dealing with that situation first. However, if you are headed down that road because of the stressful nature of the circumstances, take a detour, fast. You don't have to spend lots of money in order to take care of yourself. For example, to combat ''Holiday Blues'' make sure you're getting enough B12 vitamins. Eat tuna, oysters, or cheese. Research has found that a deficiency in B12 may lead to a build-up of homocysteine in the blood, which has been shown to cause depression. If you like using essential oils, try adding rosemary and basil to an oil burner. And most importantly, regular exercise increases levels of dopamine, which improves your mood.

3. Use your imagination. When you think positively it can set off a physical response that can override your negative inner talk. Access those thoughts that can heal your holiday stress. Don't confuse this with ''denial,'' if you are feeling sad or angry, face those feelings head-on, then imagine how you can change it into a positive. That's where imagination comes in - use it to focus on moving forward and follow its lead.

The holidays come around every year; this is one of those situations over which we have no control. However, you can control the level of stress you will allow it to cause. So, no matter which holiday is being celebrated in your culture, or what is happening in your life at this moment – choose courage and honesty. Take control of your life and you will soon find that the holiday season will be whatever you decide it will be.






Related Articles
Editor's Picks Articles
Top Ten Articles
Previous Features
Site Map





Content copyright © 2023 by Christyann Anderson. All rights reserved.
This content was written by Christyann Anderson. If you wish to use this content in any manner, you need written permission. Contact Christyann Anderson for details.