Withlacoochee State Trail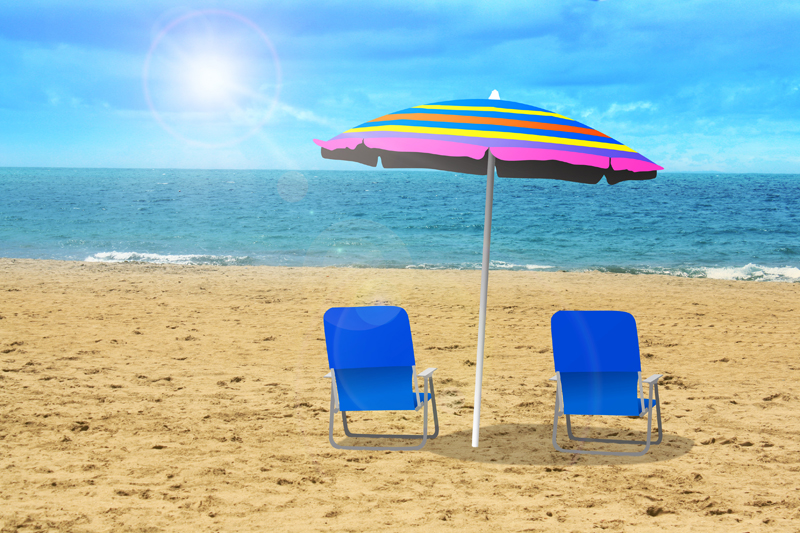 Spanning 46 miles from Citrus Springs at its north end to its southern terminus in Dade City, the Withlacoochee State Trail is one of Florida's longer rail trails. Its entire length is paved with 12-foot-wide asphalt. It is a multi-use trail, open to walkers and runners, skaters, equestrians, wheelchair users, and those on non-motorized cycles. Dogs are permitted on the trail, but must be kept under control on a maximum 6-foot leash. Helmets are recommended for all cyclists and equestrians, but are required for those under the age of 16.

The trail had its beginning as part of the Plant System's West Coast Route, established by railroad entrepreneur Henry Plant in the late 19th century. This route became part of CSX (Chessie Seaboard Xpress) Transportation in 1980. In 1989, the state bought the 46-mile right-of-way between Gulf Junction in Citrus Springs and Owensboro Junction north of Dade City. This corridor was one of the early purchases of the Florida Rails to Trails Program.

Along the trail can be found reminders of its origin as a rail line. Cement mileage and whistle markers line the trail. The mile markers begin with "R," followed by a number. This indicates that the marker is that number of rail miles from Richmond VA, the railroad's home base. The whistle markers display black painted bars. They alerted the railroad engineer that he needed to blow the train's whistle for an upcoming crossing. Other railroad relics include the Lake Henderson Trestle and the historic Inverness depot, built in 1892.

The town of Floral City is located approximately at the trail's midpoint. There you will find a rest area with restrooms. Across Highway 48 (Orange Ave.) from the rest area is a bike shop, Trailside Bicycles, where you can rent recumbent tricycles. North of Floral City, the trail parallels Highway 41 and traverses a more populous area. South of Floral City, the trail becomes more rural. It passes through the Withlacoochee State Forest, where it runs parallel to the Withlacoochee River. In this section there is a footpath that runs from the trail to the river. There is also a mountain biking trail that shoots off to the west at the southern edge of the state forest, but the paved trail continues southward. This is a good area in which to see wildlife. On my last ride I saw 5 gopher tortoises, a flock of wild turkeys, and a small rat snake crossing the trail. And, if you're into geocaching, there are plenty of caches to be found.

There are 5 designated trailheads on the Withlacoochee State Trail. Going from north to south, they are:

Gulf Junction Trailhead
2233 W. Magenta Drive
Citrus Springs, FL 34434

South Citrus Springs Trailhead
64 W. Citrus Springs Blvd.
Citrus Springs, FL 34434

Inverness Trailhead
315 N. Apopka Ave.
Inverness, FL 34450

Ridge Manor Trailhead
6410 Croom Rital Road
Ridge Manor, FL 33523

Owensboro Trailhead
19755 U.S. Highway 301
Dade City, FL 33523

All of the trailheads have parking and restrooms available. All except South Citrus Springs and Owensboro Trailheads have picnic tables. There are also rest stops at intervals along the trail.

The Withlacoochee State Trail is open from 8 a.m. to sundown, 365 days a year.






Related Articles
Editor's Picks Articles
Top Ten Articles
Previous Features
Site Map





Content copyright © 2022 by Georgiana Kurtz. All rights reserved.
This content was written by Georgiana Kurtz. If you wish to use this content in any manner, you need written permission. Contact Georgiana Kurtz for details.