How to be Happy when the Holidays are Over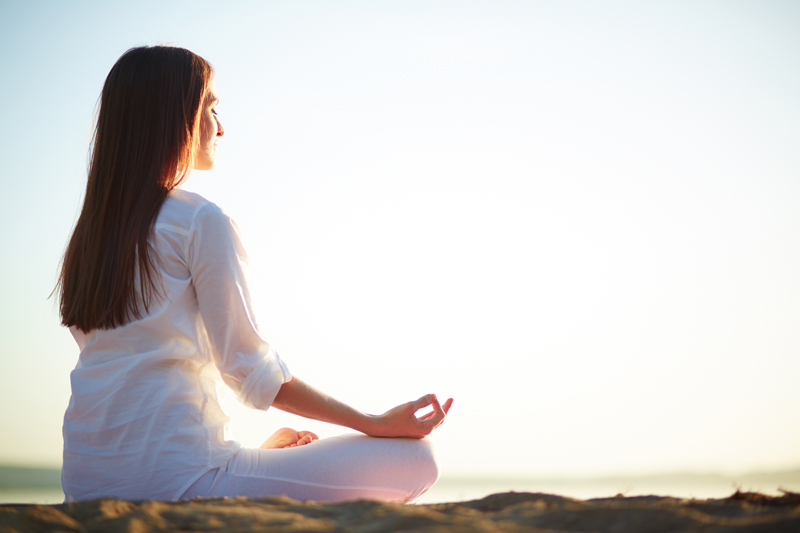 We're busy having so much fun during the holidays and then they're done - only blahs and blues remain. If you want to sustain happiness after the holidays, learn from retailers. This sounds counterintuitive and crassly materialistic, but the core principles are not. Retailers know how to generate a buzz and keep it going. Do you?
Retailers start stocking the shelves in September and mailing out their holiday catalogues before Halloween even hits. Periodically, there are special one-day sales. Shopping Online? Major department stores host special mad-rush hourly sales in early November. Human beings just love to anticipate and celebrate events as well as anticipate and celebrate anniversaries of these events: Graduation, a fresh new love, first job, first car, new home, marriage, a new baby, holidays, etc. – the possibilities are endless. In fact, anticipation often trumps the reality of achievement because who can compete with the imagination?
The secret to a sustainable happiness is lining up your own series of small celebrations to anticipate:
Mondays – Schedule something fun to start the week. Try a power breakfast, evening drinks, movie, dance/art/cooking class or dinner with friends.

Vacation – You don't need to wait for a free week or two to empty your wallet. Day-cations are great fun and easy on the wallet. Plan a winter picnic, doing a hiking trail or enjoy antiquing. The beach in the winter can be a surprising experience. Stay overnight at an inn. You can schedule a series of day-cations to fuel your joy.

Jan 2nd got you down? Ask yourself what are retailers doing? They are having clearance sales to get rid of winter merchandise which didn't sell as expected. Similarly, it's time to de-clutter your space and make it uplifting by taking a personal inventory of what no longer serves to make room for new inspiration. By the way if you gained some excess winter weight, spring into fitness by anticipating a lighter you in a bathing suit–without the layers to hide behind. Housecleaning is great exercise, but then so is dancing. Either way turn on the music and move!

February – You are late in the retail season if you have not anticipated the spring. In department stores it is springtime from visuals to sound effects. It's time to bring in the spring – pretty bulbs blooming in every supermarket can be on your table signaling to reset your natural rhythm. A new hair cut and lighter makeup cheers me up. Also, the days are longer for you to schedule an extra fun activity – found free time.

Every holiday revolves around food and food and happiness correlate highly. Anticipate creative menus with seasonal produce, wines, inventive cocktails and baked breads. Spice up the mood with music and décor which complement your specific theme. Follow amazing healthy, quality recipes at home or eat out and indulge in being served. Get friends and family on board and rotate the food festivities.

---
For more information on managing your stress and reclaiming your life read my book,
Addicted to Stress: A Woman's 7 Step Program to Reclaim Joy and Spontaneity in Life
. To listen to archived radio shows with guest experts visit
Turn On Your Inner Light Radio Show