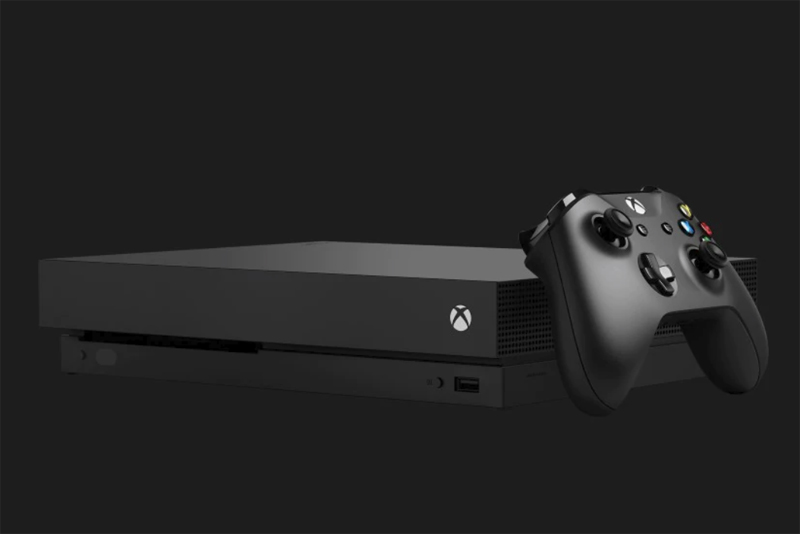 We've loved the Rabbids games for a while, and we also enjoy our Kinect system. We were looking forward to seeing what this new Rabbids game had to offer and how it took advantage of the Kinect system.
There are two main modes of gameplay.
In the first mode, you play either by yourself or with or against a few friends. Each game has its own settings in terms of whether you can play it on its own or with others. That is, a few games need to be played with others and can't be played alone. But most can be played alone.
The games are nicely varied. In some games you're whapping with your hands at rabbids as they stream by in trains. In another you're pretending to swim like a fish in a stream. You stomp on the floor as rabbids pop up. You hide from search lights, pose like insane bodybuilders, play pong with your body, and even play air guitar.
In the second mode, it puts you into "party mode". You can have HUGE numbers of friends all create temporary profiles complete with their photo and catch phrase. Each person goes up one by one, spins a wheel, and takes on an activity. Sometimes the player can drag another person in to compete with or against them.
There's also a screen where you interact with a rabbid, but this mode is fairly weak - all you can do is put hats or glasses on the rabbit, or get them to do silly things. Half the time the rabbid is off the bottom of the screen and you have no idea what they are doing.
On one hand I enjoy some of the games - but you would think at this stage in Kinect's life cycle that they would be much better about developing to work with it. We had numerous problems with the games.
In one game you're pumping with one hand while shooting orange goo with the other. I appreciate that the game tries to "auto sense" if you are right handed or left handed in terms of which hand is shooting and which is pumping. However, when you play with two people, it mixes up the players and tends to randomly swap pumps from side to side, making the game challenging to play.
In the game where you're stomping the rabbids in the floor, even though every other Kinect game we play has ample floor space, for whatever reason this one tried to put the rabbids UNDER our futon and we couldn't stomp them.
This kind of issue was present in several of the games.
Also, the loading screens are rather extreme. It seems every action you try to take ends up resulting in a 30
In addition, I am not very keen on the party section of this game, which is marketed at kids, being a "drinking game". I realize they call it "carrot juice" in the game - but they're still talking about "take a drink" and hammering that point home. I don't like the idea of training anybody to take drinks while playing games - whatever the drink is - because it is a mentality that too easily translates.
Still, those points being made, some of these games are still quite a lot of fun. I love the posing game and the make-the-shadow-shape game. The air guitar game is fun as well. The benefit of this kind of mix-of-games situation is that every person can choose their favorites and replay them.
So I'll give this 4/5 stars, with the caveats that I think the Rabbids team should have done more testing to work out some of these issues before release.
Buy Rabbids Alive & Kicking from Amazon.com


Related Articles
Editor's Picks Articles
Top Ten Articles
Previous Features
Site Map



Follow @lisavideogames
Tweet





Content copyright © 2023 by Lisa Shea. All rights reserved.
This content was written by Lisa Shea. If you wish to use this content in any manner, you need written permission. Contact Lisa Shea for details.