The Only New Year's Resolution You Need To Make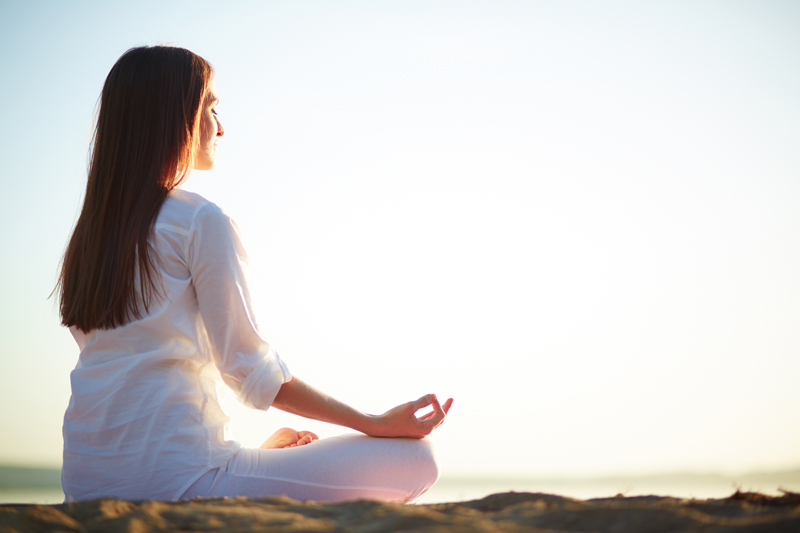 I'm getting an early start on making my New Year's resolutions. Why not? Christmas merchandise and decorations appear on the scene as early as Halloween, some at the end of August! But wait – this means that I am a hypocrite because I always advise stressed out clients to live in the moment and not take a leap into the future. To reconcile what I say with what I do: A positive shift in my perception, an Aha moment, should not be postponed to the future, rather implemented right now.
The one and only resolution: To find my natural rhythm.
Here is what this resolution can do for you! When you are in rhythm with yourself, you will be in rhythm in all your relationships. You will feel energized, empowered, focused and de-cluttered; you won't be in debt.
In order to implement your resolution, don't bother with a detailed goal plan because you might be inflexible when detours and obstacles come your way. Instead, figure out why you want this resolution, how it will change your life for the better. Keep the core reason alive to inspire you even when you have to regroup, or take a temporary leave. You will be able to pick it up again.
Here's what being in a natural rhythm can do for you:


Your sleep cycle is effortless because your hormones respond to nature's light and dark cycle. This means you wake up energized and most importantly without feeling irritable.

You are able to deal with small stressors that come your way, tackling one at a time. This helps you turn stress into strength – I can do it!

Being less stressed, you don't need to self-soothe with junk food or retail therapy. Your weight is right for you and you are not spending, spending, spending to feel happier.

Feeling your natural rhythm helps you to live in the moment, so you don't buy things for future use that you don't need and will not use. Because you are in the moment, you will be able to get rid of things you bought in the past or inherited that no longer serve you or bring you down.

Being in rhythm with yourself leads you to support your identity and accomplish for yourself too, purchase things that truly inspire you, or get rid of things that don't inspire you.

You don't let technology overload rob you of your natural free time: outdoor activities, fun with friends, creative hobby, or reading/reflecting/ percolating idea-time.

Living in a natural rhythm means fewer arguments with others due to misunderstandings or your own irritability. Your love relationships intensify because you feel better about yourself and are less likely to project your inadequacies/disappointments or look into your "crystal ball of negativity."
Happy New Day!
---
For more information on managing your stress and reclaiming your life read my book,
Addicted to Stress: A Woman's 7 Step Program to Reclaim Joy and Spontaneity in Life
. To listen to archived radio shows with guest experts visit
Turn On Your Inner Light Radio Show