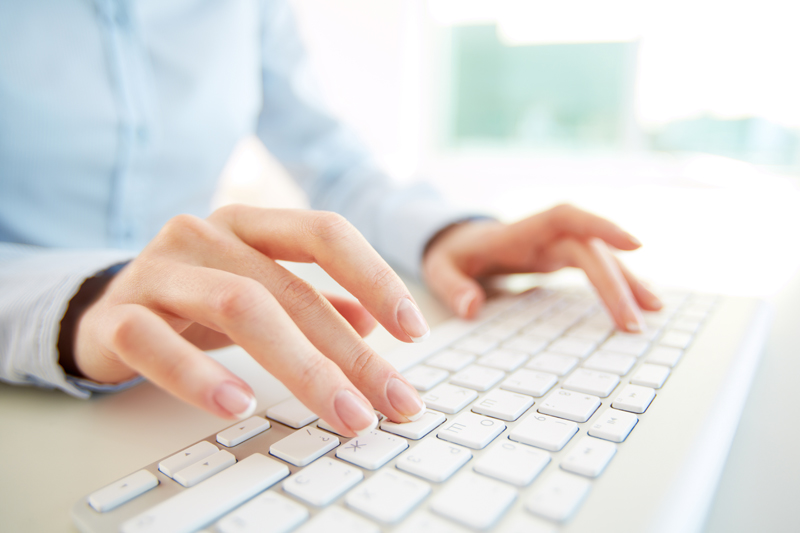 A student has just arrived home after a late night out with friends and needs to get up early the next morning to attend an important meeting. Oh no: a research paper for the MBA Business Intelligence class is due online before midnight? Exhausted and in no condition to concentrate on writing a research paper, the student glances at the "CTRL" and "C" keys on the keyboard and copies an article from the Internet, then uses the "CTRL" and "V" keys to paste it onto a blank document file. "Who's going to know?" the student thinks.
Plagiarism is the act of stealing and using the words or ideas of another as your own. In other words, plagiarism is cheating. Whether you are writing an article or book, creating a presentation for work, or conducting research for a school paper, plagiarism is a serious act with serious consequences. Due to the vast amount of knowledge available on the Internet today, plagiarism is one of the greatest temptations for college students.
There are various types of plagiarism; the most common types are:
•
Cloning:
using another person's words verbatim.
•
Paraphrasing:
expressing another person's words or ideas without providing cited sources.
•
Poor Quoting:
using quotes around partial sections of paraphrased work, but not in its entirety. All paraphrased work must have quotes around it, or the source cited within the paraphrased work.
•
Paraphrasing Remix:
using a variety of paraphrases and remixing the order to make it appear as if it is your original work.
•
Self Plagiarism:
using one's previous class assignment for a different class assignment.
Educational institutions take plagiarism seriously and are unforgiving when determining the best course of action against those who decide to plagiarize. If caught, the student can receive no credit for the assignment, receive a failing grade for the course, be suspended, or be expelled. Many distance-learning university programs will require students to review a plagiarism learning module to ensure they fully understand the act of plagiarism and the consequences involved. To alleviate any temptation you may have to take the plagiarism path, keep in mind that identifying plagiarized work is as easy as the act of plagiarism itself.
There are many free, online plagiarism checkers and detectors available. The user simply copies the text from the college paper and pastes it within the plagiarism detector and voilà: you will either get a "thumbs up" or "thumbs down." Use the key words "plagiarism detector" or "plagiarism checker" or "plagiarism apps" on your web browser to learn more. Most universities have their own advanced plagiarism detectors that also display web characters in research papers to determine if work has been copied.
These days, technology benefits both the student and the instructor, creating a more even playing field. The best method around plagiarism is to write using your own thoughts and words. The work will be original, fresh, and you'll feel much better about receiving high marks knowing it's your original work.
Follow Patricia on
Twitter
or learn more about her books at
www.PatriciaPedrazaNafziger.com.
+Patricia Pedraza-Nafziger


Related Articles
Editor's Picks Articles
Top Ten Articles
Previous Features
Site Map





Content copyright © 2022 by Patricia Pedraza-Nafziger. All rights reserved.
This content was written by Patricia Pedraza-Nafziger. If you wish to use this content in any manner, you need written permission. Contact Dr. Patricia Pedraza-Nafziger for details.