How to Plan an Autumn Harvest Wedding Reception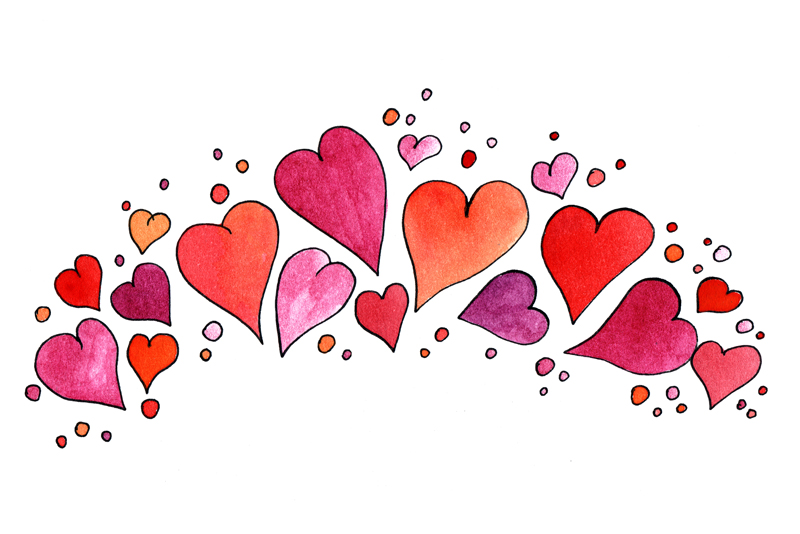 Autumn is a beautiful time of year just about anywhere. Warm afternoons and crisp evenings are enhanced by gorgeous hues and delicious harvest inspired treats. This is a perfect time to celebrate a wedding; the changing seasons inspires sensational food and spectacular décor for the perfect autumn harvest themed wedding reception.

Your venue choice is one way to carry a fall harvest theme throughout the reception. A winery with rolling vineyards or a historic estate set amongst an orchard easily sets the tone for this themed wedding. Additionally, venues with rustic elegance such as a converted barn(hopefully equipped with a striking chandelier) or an event space with antique characteristics make for a great foundation in which to design your event.

Whether or not your venue sets the stage for your fall wedding, your color choices will inevitably take the theme to another level. Using nature as a guide, you will note that the color options and combinations are as bountiful as an autumn harvest. Picturing a vineyard in October or the flame colored leaves on the trees inspire the colors for this season.

Vibrant tones of orange, yellows and green are beautifully complemented by rich hues of chocolate, red and purple. These colors can be beautifully combined with shades of cream or ivory as well as accented by metallics like gold, copper and bronze.

Event décor is so easily inspired by nature during this time of year and your event space will come alive by the vibrancy of the flowers. Dahlias, cala lillies, hydrangeas and camellias come in a range of colors and with the addition of colorful foliage, your fall harvest vision will come together beautifully. Incorporating fiddle ferns (also referred to as monkey tail), billy buttons or wild grasses also add dimension to the already stunning arrangements.

Your tablescape can also highlight the fruits of the autumn harvest by incorporating pumpkins, apples or pears with your flowers. Surround the fruit or fill white or yellow pumpkins with lush flowers in fall hues. To personalize the space, consider carving your initials and wedding date into a white pumpkin and create an elegant "jack-o-lantern" to commemorate the special day.

Filling the space with candlelight will warm the room by enhancing the deep tones and textures. Use lanterns for a sophisticated yet rustic look and surround them with tea lights to increase the romantic glow of the room. If you want to add a little glamor, place crystals throughout your arrangements to catch the candlelight. Adding a little spice to the evening using cinnamon or pumpkin scented candles is another way to pull your theme together for the evening.

With the mood set by cozy, elegant décor, the next step is wowing your guests with delectable food. The rich flavors of fall will definitely be a highlight of your reception.

For starters and appetizers, consider arrangements of delicious cheese, dried fruits, figs and preserves. Follow your appetizers with a rich butternut squash soup served in hollowed mini-pumpkins to beautifully display the flavors of fall. Additionally, offer mini potpies for a crowd pleasing comfort food all will enjoy.

When choosing your main course, you can never go to far wrong with traditional options like filet or a variation of chicken, especially by incorporating harvest flavors and colors. Sweet potatoes or yams are a great way to add autumn flare to a traditional wedding meal.

If you want to be a little adventurous in your culinary endeavors, offer game hen in place of chicken or a hearty roast with all the fixings served with cornbread. A pork roast sautéed with apples is another delicious option for your guests. With an elegant twist to suit an autumn wedding reception, these home-style favorites are perfect for the crisp fall evening.

Much like the main course, comfort food is a top choice for dessert. A mini pie station delivers sweet harvest flavors and offers a variety for your guests to choose from. Strudels, spiced cookies and fig flavored sweets are also delicious options. Maple or pumpkin cheesecake would be a great choice as well. For sophisticated palates, roasted or braised pears served with vanilla bean or chai spiced ice cream might delight the crowd, too.

Sending your guests off with a tasty treat is another way to wrap up your autumn harvest wedding reception. The classic candied or caramel apple is always a favorite, while a goodie bag filled with salted caramels or candy corn is another option. You can also bid adieu to your guests with a sweet parting gift in the form of a jar of harvest preserves or local honey.

Whether you send them off with an edible gift or another autumnal memento, adorn your favor with your names, wedding date and a sweet note: "a perfect day to FALL in love."

Planning an autumn harvest wedding reception is as easy as embracing the beauty of the season. Creating a cozy space and warming your guests with comforting fall flavors will ensure a perfect day to celebrate your wedding.


Related Articles
Editor's Picks Articles
Top Ten Articles
Previous Features
Site Map





Content copyright © 2018 by Christina Marie McBride. All rights reserved.
This content was written by Christina Marie McBride. If you wish to use this content in any manner, you need written permission. Contact Christina Marie McBride for details.