Sarasota County's Legacy Trail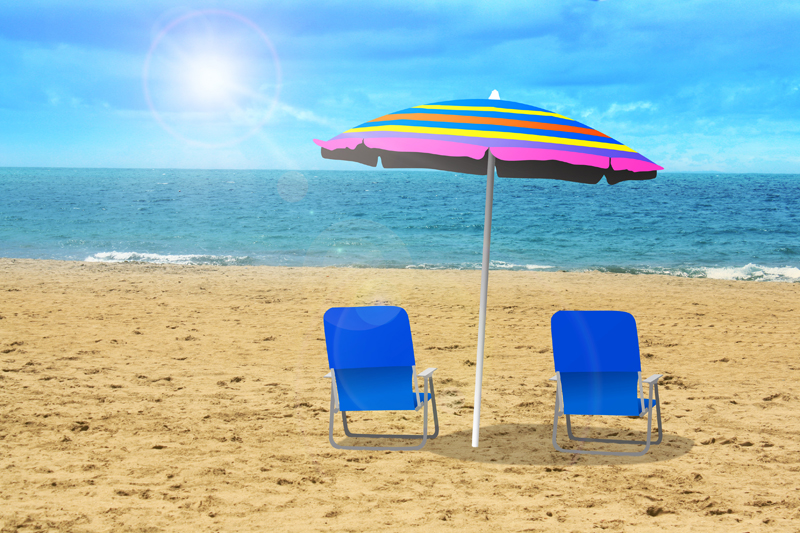 The Legacy Trail is an asphalt-paved rail trail that runs for 10.7 miles between Sarasota and Venice. Along its route you will pass through natural and historic areas. It is a multi-use trail, open to walkers, runners, and skaters as well as cyclists. It is wheelchair accessible. Dogs are welcome on the trail, but must be attached to a 6-foot-long, hand-held leash.

Trail History:

In 2004, Sarasota County purchased the rail corridor from CSX Railroad for $11.75 million. This was done in partnership with The Trust for Public Land. The trail was built and open to the public on March 28, 2008.

The corridor was originally built as part of the Seaboard Air Line in 1911. The Venice Train Depot was opened on March 27, 1927. The last passenger train arrived in Venice on April 30, 1971, but freight service continued until 1992. Ringling Bros. and Barnum & Bailey Circus used this route to reach its winter quarters in Venice from 1960 to 1992.

The county purchased and restored the Venice Train Depot and reopened it in 2003. It serves as the southern terminus of the Legacy Trail, but is also a connecting point to the Venetian Waterway Park trail.

In 2011, an overpass was built to take trail users over U. S. Route 41, a major 6-lane highway. It was built using federal stimulus funds at a cost of $3.1 million.

Trail Access Points:

There are currently 9 trailheads along the Legacy Trail. They are, from north going south:

1. Culverhouse Nature Park at 7301 McIntosh Road, Sarasota. This 82-acre park has parking and portable toilets, but no drinking water. Open 6a.m. to sunset.

2. Legacy Trail Parking at 7905 McIntosh Road, Sarasota, has parking only. There are no restrooms or water. Open 6a.m. to sunset.

3. Osprey Junction Trailhead at 939 E. Bay St., Osprey, is closed until fall 2018.

4. Oscar Scherer State Park at 1843 S. Tamiami Trail, Osprey, has a campground, picnic area, drinking water, and restrooms. Entrance from the trail requires a fee. Open 8a.m. to sundown.

5. Laurel Park and Sandra Sims Terry Community Center at 509 Collins Road, Laurel, provides restrooms, drinking water, and picnic area, among other amenities. Open 6a.m. to 10p.m.

6. Nokomis Community Park at 234 Nippino Trail E., Nokomis, offers many amenities including restrooms, drinking water, and picnic area. Open 6a.m. to 10p.m.

7. Nokomis Riverview Park at 251 Riverview Drive S., Nokomis, has no amenities aside from a boat ramp to Shakett Creek. Open 6a.m. to sunset.

8. Patriots Park at 800 Venetia Bay Blvd., Venice, has a courtyard dedicated to veterans, first responders, 9/11 victims, and other heroes. It also has restrooms, drinking water, and picnic tables. Open 6a.m. to 10p.m.

9. Venice Train Depot at 303 E. Venice Ave., Venice, is a historic museum as well as being the southern trail terminus. Parking and restrooms can also be found at the adjacent Legacy Park. Open 6a.m. to 10p.m.

In addition, picnic shelters and interpretive signage about the human and natural history of the area are scattered along the trail between access points.




Related Articles
Editor's Picks Articles
Top Ten Articles
Previous Features
Site Map





Content copyright © 2022 by Georgiana Kurtz. All rights reserved.
This content was written by Georgiana Kurtz. If you wish to use this content in any manner, you need written permission. Contact Georgiana Kurtz for details.