The Splendor of a Tea Tradition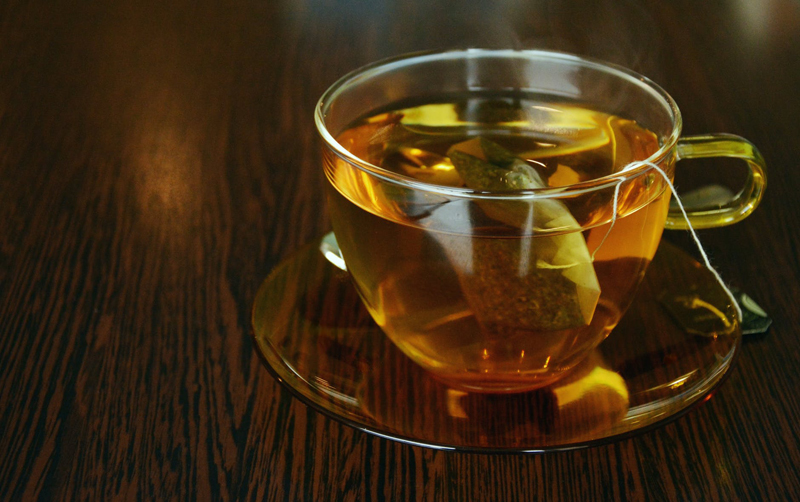 The Splendor of a Tea Tradition



There's a chill nipping at your nose! There are bells ringing and people scurrying about; it must be Christmas time in the city!

During the holiday season starting in the month of November and going through the month of December, a very special and deeply traditional place pulls out all of the stops to present and even finer dining experience.

After 104 years of existence, the Walnut Room located in the iconic old Marshall Field's building, and owned entirely by Macy's rolls out its traditions.

I know that when I was a child I was fortunate enough to have been part of the tradition of shopping and then stopping in the fabulous Walnut Room for afternoon tea and sandwiches. My grandmother and her mother before her, along with my mother and her sisters aptly attended to the very same tradition! What a lovely circle to be in!

The tradition for many still goes on today. While the Walnut room does not accept reservations during the holiday season, it is not a myth that some have sat and waited their turn to sit in the Walnut Room for some 2 to 3 hours!

While the menu has not only been adjusted over the years to try to fit in to what customers are eating now, it also gets an adjustment for the holidays as well. But what the Walnut Room continues to serve up is a magical place that even with the test of time, the charm of days gone by is still here.

Marshall Field & Co. opened as a dry goods store in 1852 on Lake Street. In 1868, Peter Palmer convinced Field to lease a six story building on the corner of State and Washington Streets and it was then referred to as the "Marble Palace". On October 8, 1871, the great Chicago Fire burnt it completely to the ground!

By 1907, ladies began shopping downtown, but unescorted ladies were still frowned upon. Marshall Field became the first department store to sell lunch and tea. There's a historical legend of sorts that has store clerk named Mrs. Hering finding an overly exhausted shopper, and feeding her her own lunch to aid in her reviving. Supposedly when Mr. Field heard about this he was enchanted.

This is where Mr. Field came up with the idea that ladies would not have to go home for lunch, and that this would keep the ladies shopping. And shop they did! They brought their friends too! And they continued to shop; this is when the very famous Walnut Room was born! And by the way, Mrs. Hering's lunch that day was chicken pot pie and it is still on the menu!

The Walnut Room ambiance continues to cast a spell on us all. During Christmas time, the 7th floor Restaurant's atrium becomes the stage for the 45 foot tree and its surrounding 12 designer trees! On the 45 ft. tree alone there are some 25,000 lights and over 1200 ornaments! Sitting beneath this tree is a true enchanting experience! All while still being surrounded by Circassian Walnut paneling, beautiful Austrian full crystal chandeliers and a 17 foot marble fountain.

The Walnut Room continues to be beautifully appointed with overstuffed chairs and tuxedo clad waiters, along with fairy princesses go around and sprinkle all the little children with special fairy dust!

Once one is done dining and having tea, during the Christmas season, Macy's will have wondrous Christmas display windows for even more enchantment and kid smiles that may go on forever!

Tea and Sunday brunches still come highly rated, though I am not sure that the 1900's society ladies could never have imagined that the Walnut Room could continue to grow and be receptive, and continue to play such a huge role in a lot of hearts. Most tea on the menu is brewed loose from Whittard's Tea of London.



Related Articles
Editor's Picks Articles
Top Ten Articles
Previous Features
Site Map





Content copyright © 2021 by Mary Caliendo. All rights reserved.
This content was written by Mary Caliendo. If you wish to use this content in any manner, you need written permission. Contact Mary Caliendo for details.