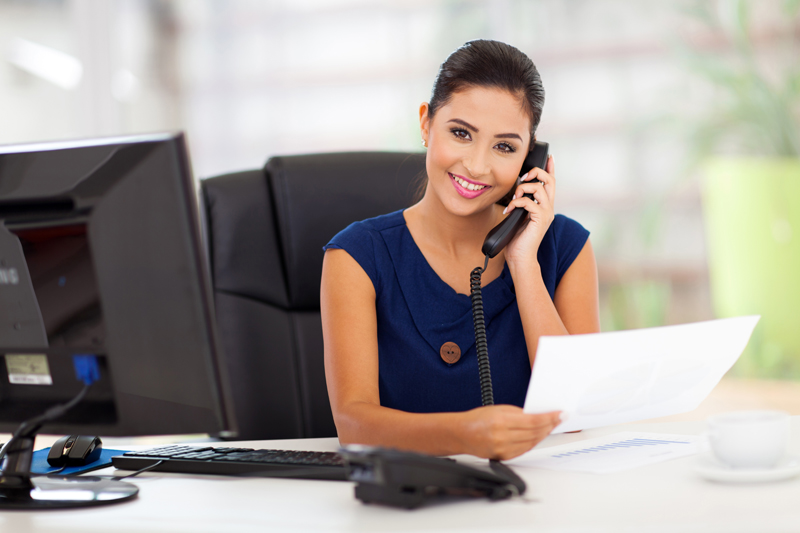 News outlets all over the country make millions of dollars by reporting bad news. Bad news sells. It also hurts, limits and trains those who partake of it to expect more of the same.

The problem is feeding on bad news can become a habit. In the morning while getting ready for work, you pop on the television, radio or read your favorite online news feed just to keep up on what's really going on in the world. But what's going on in the world does not have to go on in your world. In fact, maybe it shouldn't go on in your world; maybe you should make every effort to see that bad news is not a part of your operation.

It's tough to do because, without realizing it we can all become bad news transmitters. With a little focused attention you can become a good news transmitter and have a greater impact on your customers and your business. Why? Because even though bad news sells, it sucks to hear all the time. Everyone wants to see the rainbow and the end of the road whether or not there's a pot of gold with it. How can your business be a rainbow at the end of the road for your customers?

This week I went with my sister on the sometimes overwhelming adventure of shopping for a new car. As soon as we drove onto the lot, it got pretty scary. Salesmen started approaching our car, they had the look of ownership in their eyes sending out the unspoken words, "you are mine". The whole approach made me want to get back in the car and drive away. We quickly told them that we didn't need anything and asked to be left alone for a few minutes, so we could look around.

Then, the rainbow appeared in the form of a young man name Michael. Michael was new to the dealership and he was different. He walked up, smiled (which made him human to me) and immediately put himself on our level. He was excited that we were looking for a car and became a part of our experience in a good way. He even told us about his recent move from Buffalo, New York to California. He was good news walking. He made our browsing simple and effortless. We didn't buy a car that evening, however, we took his card and went back to see him the next night. Michael transmitted good, positive news and it was attractive, like a rainbow.

You transmit good news by becoming good news. Are your employees transmitting good news as they respond to your customers? Is your website transmitting good news? Are you transmitting good news by doing great work? As business owners and leaders we have to ask this question and depending on what the answer is, you may have to do a bit of fine tuning. You may have to ask tough questions like:

Do I brighten the day for my customers? If not, how can I begin to do so?
Are my customers happy to come back to me again and again? Do I make them smile?
What is one thing that I can add to my business that will give my customers a rainbow experience?

Become the rainbow for your customers by being a transmitter of good news.








Related Articles
Editor's Picks Articles
Top Ten Articles
Previous Features
Site Map





Content copyright © 2022 by Jordan Mercedes. All rights reserved.
This content was written by Jordan Mercedes. If you wish to use this content in any manner, you need written permission. Contact Jordan Mercedes for details.