Car Washing Is Best for Winter Cleaning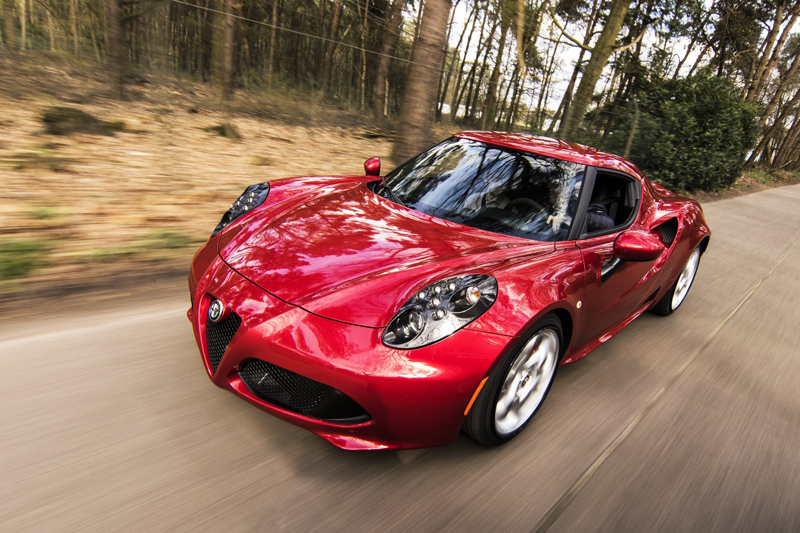 The best care you can give your vehicle's finish is keeping it and clean free of oxidation. Nowadays, we can count on better enamels that are extesively tested for extreme weather conditions. All Summer long the heat has taken its toll on our vehicles and now that we are entering the Winter season, we need to keep our entire vehicle clean from the under carriage to the wheels to the roof. Most regions in the US have to contend with Snow, Salt and Cinder which can and will accelerate the lifespan of our finish. It really doesn't take much travel for road film to collect on our finish and for brake dust to build up on your wheels, rims brake pads so regular washing, waxing and cleaning is highly recommended for maximum lifespan and apprearance.

As the colder temperatures are settling in, I normally wash my vehicle at a minimum of once a week depending on the weather conditions. I no longer hand wash my vehicle as much for the obvious reasons (time), I visit my local Car Wash and get the Ultimate Wash which consists of Wash, Conditioner, Paint Protector, Hot Wax, Wheel Cleaner, Tire Shine and Under Carriage cleaner and Dry all in about 4 minutes. All I have to do afterward is wipe down any excess water missed in the dryer. I also like to add a little extra coat of Eagle One Wax As U Dry for added protection and shine. All together, washing and waxing my car in the Winter takes 10 to 15 minutes and I'm on my way to do other pressing things like go shopping! I'm confident I'm giving my vehicle the best care available today.

The products that most Car Washes use are much better and clean and protect your vehicle much better than the past. I wasn't always a fan of using Car Washes but ever since the products have changed and the enamels are stronger, I can say I am a changed woman! Washing your vehicle regularly is the best care you can give to the finish for peak gloss and color definition.

By the way, your vehicle should always have clean rims and tire gel applied after a wash. Tire gel conditons your rubber and keeps it supple and supports tire health.


Related Articles
Editor's Picks Articles
Top Ten Articles
Previous Features
Site Map





Content copyright © 2019 by Marie A. Stroman. All rights reserved.
This content was written by Marie A. Stroman. If you wish to use this content in any manner, you need written permission. Contact Marie A. Stroman for details.