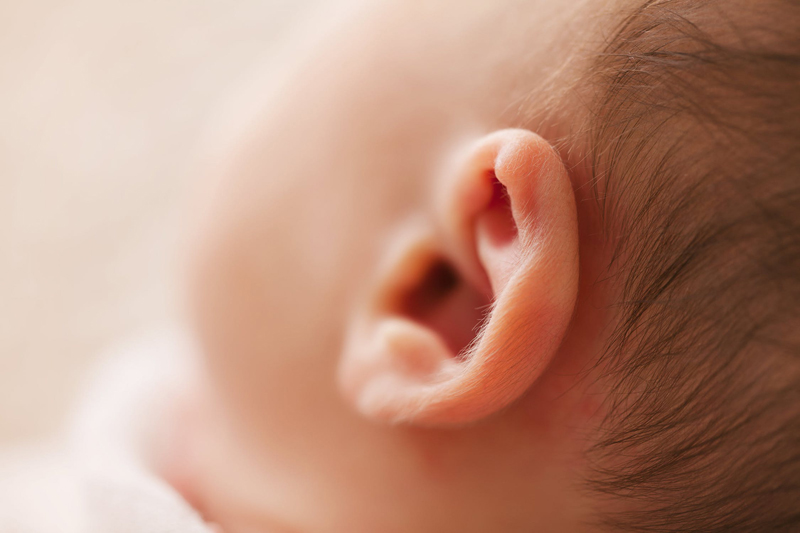 Being deaf or hard of hearing (or for that matter having any kind of disability) usually means you are way behind in the job stakes. Let's face it, in the current high unemployment conditions in many countries there are often 100's of people applying for the one position, all of whom generally have the qualifications and experience necessary and some of whom are even over qualified but willing to take the job to be back in the work force.

So how can you maximise your chances when you have a hearing loss?

To be in with a chance to get the position you need to make sure you apply for jobs which you can do. For instance, there isn't much point in applying for a telemarketing role where you need to spend lots of time on the phone if you can't use a phone. Or if the customer service role is in a noisy environment (such as airport or shopping mall) where you can't hear the customers then you have very little chance of getting the job and you probably wouldn't be uncomfortable doing it in any case. So apply for jobs which suit your skills and experience where having a hearing loss isn't going to impact on your performance.

A question asked by one of the people on our forum is when do you tell a potential employer that you have a hearing loss? There have been mixed answers. Some have said only tell at an interview while others say be honest up front. It does depend on you and your circumstances. If you have to phone for a job or have a phone interview (which is quite common these days) then you need to be confident on the phone and able to communicate effectively and telling the employer up front would probably explain any minor communication glitches.

Before I had my cochlear implants (and can hear again) I always made sure I applied only for jobs which required a mailed application. I tried hard not to let on I had a hearing loss and when I was phoned, even though I really, really struggled on the phone, I bluffed my way through to getting an interview. I felt if I could just get myself in front of a potential employer I could show them how capable I was and explain my hearing loss and how it would help me in my job and not hinder my performance. It worked sometimes.

These days so many applications can be made over the internet or via email. Now that I have cochlear implants I mention this in my application letter. It's in the last paragraph and I invite the potential employer to read my story on the Cochlear Awareness Network web-site. I'm sure this has put off some people who have never contacted me ('we have found someone whose experience more closely matches our industry and has used our software' – and who can argue with that!) But where my skills and experience are a good match for the position I have been contacted by phone and this demonstrates that, even though I am biologically deaf, I still can do everything a normal hearing person can.

Alternatives to using a phone.
In years gone by, being able to use a phone was essential for many positions. I had to have a helper to make calls when needed. But these days there are so many other wonderful alternative methods of communication. You don't have to have a pen and paper to write down instructions because email or sms will save the information for you. They are quick, easy, provide a 'paper trail' and you waste far less time in small talk. It also means you aren't going to be making personal calls in work time.

Positives of being deaf or hard of hearing in a job
When I was deaf I never had to use a phone nor attend meetings. While it did mean I was often left out of things I was also considered amazingly efficient and highly productive. Of course I was because I wasn't constantly interrupted and could concentrate on getting the job done in record time, meeting the needs well in advance of deadlines. (I often thought some of the hearing people should try it.)

Getting a job isn't easy, even if you have all the qualifications and are fully hearing, but if you have a positive attitude about your skills and abilities this comes through in an interview and is likely to impress a potential employer that you will cope. Believe in yourself and your abilities. Point out the pros and cons of your hearing loss and demonstrate ways you can overcome these in a job situation.



Related Articles
Editor's Picks Articles
Top Ten Articles
Previous Features
Site Map





Content copyright © 2022 by Felicity Bleckly. All rights reserved.
This content was written by Felicity Bleckly. If you wish to use this content in any manner, you need written permission. Contact Felicity Bleckly for details.