On Campus or Distance Learning?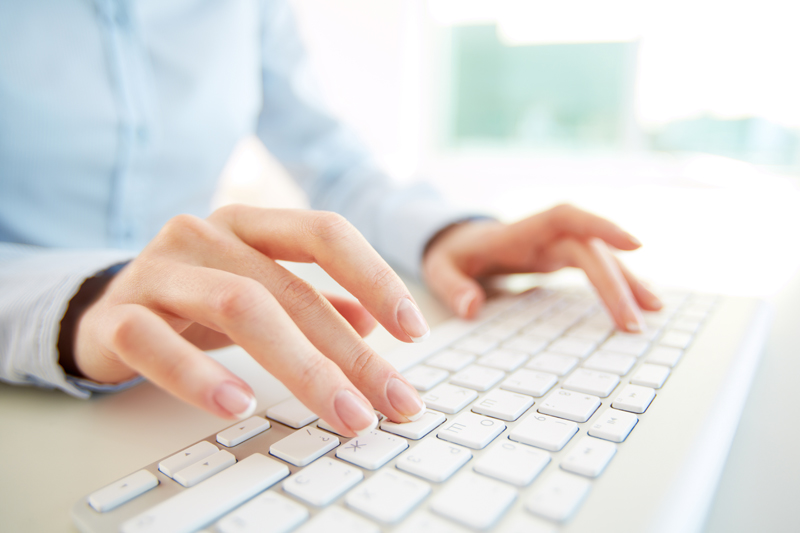 After several years of working at a job that just doesn't satisfy you, you have decided to pursue an advanced degree to broaden your opportunities. However, it has been several years since you last attended college, and you are beginning to feel a little anxious about sitting in a classroom filled with younger students. You have considered distance learning but are not sure you can keep up with the technology that may be involved in online courses. A person must consider several factors before making the decision to participate in a distance learning program.
Time management
is one of the key qualities needed for distance learning. Online students must be able to manage a daily schedule. As a distance learner, you will have access to your entire course schedule once the course begins. Plan a daily study schedule to ensure you do not get behind in your studies. There are calendar and scheduling apps available to help you manage your time. Procrastination is one of the worst habits a distance learning student can have, so, if you procrastinate, you are less likely to complete your distance learning course successfully.
Demanding lifestyles
are pretty common among distance learning students, which is one of the reasons they choose to learn in a virtual setting. By attending a distance learning institution, students can save commuting time and schedule their own study sessions. Because your life is already challenging enough, you may want to consider beginning with a simple three-credit course to test the waters. This is a great way to determine if you have the time to complete your coursework on schedule before wholly committing to a distance learning program.
Reading proficiency
is necessary for distance learners. In lieu of listening to classroom lectures, you will be required to read lecture material online in addition to your normal coursework reading. This can be a time-consuming effort if reading is not your forte. Another consideration if you suffer from computer vision syndrome from overusing your computer at work is that you must spend additional time in front of the computer to complete your coursework at home.
Writing skills
are a must for any distance learner. If you have decided to pursue a distance learning education but do not consider your writing up to college standards, sign up for a few writing classes before you begin. This will provide you with the momentum you need to begin your distance learning program. If you do sign up for writing classes, take them online so that you can test whether or not you enjoy the distance learning environment.
Basic computer skills
will get you through the fundamentals of distance learning. Do you have at least basic computer skills? Ensure you have the necessary equipment prior to getting started in your distance learning program. A brief review of the basic essentials can be found in the referenced article.
Independent work
is a must. You may have questions about the coursework at times when your instructor is not available. It is during times such as these that you must make vital decisions regarding your coursework. Distance learners are expected to work independently to solve problems without the immediate support you get from a teacher in onsite classes.
Self-motivation
is a daily chore. There are always times you would rather do things other than studying. It is important to review your coursework at the beginning of the week to ensure you allocate enough time throughout each day to fulfill the course requirements. At the beginning of each week, taking a sneak peek at your weekly requirements can help you out. Realizing what is due will linger in the back of your mind as a constant reminder of what you should be doing.
Distance learning can be a rewarding experience equal to and perhaps ever greater than education in a traditional classroom environment. Before making your decision, consider your own strengths and weaknesses to determine whether it is the right choice for you.
Distance Learning - Is it Right for You?
is available in paperback and ebook at
Amazon.com
, or pdf version on
BellaOnline eBook Store
.
Libraries and Academic Institutions
please visit
Distance Learning Books
for discounts on bulk orders.
+Patricia Pedraza-Nafziger


Related Articles
Editor's Picks Articles
Top Ten Articles
Previous Features
Site Map





Content copyright © 2023 by Patricia Pedraza-Nafziger. All rights reserved.
This content was written by Patricia Pedraza-Nafziger. If you wish to use this content in any manner, you need written permission. Contact Dr. Patricia Pedraza-Nafziger for details.