Giving More Can Be Perceived As Less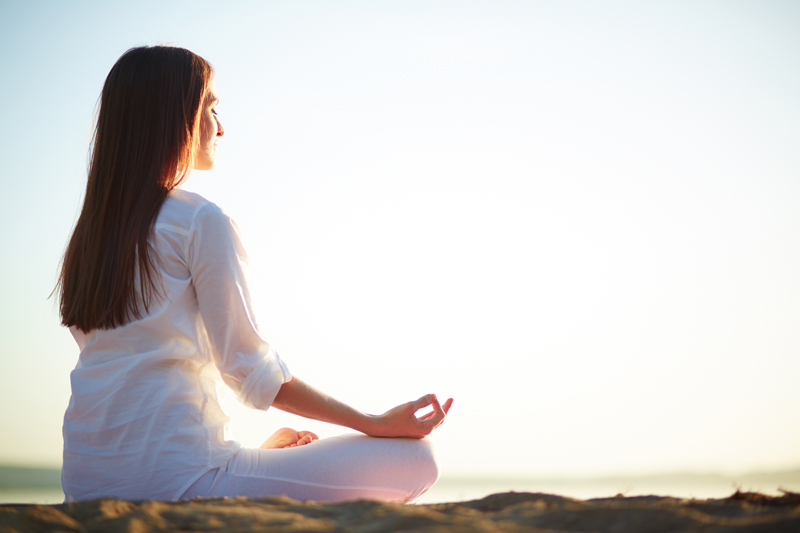 Did you ever notice that the more you do for family and friends, the less it is appreciated? Or have you bought a pricey gift and included a cute token gift, only to find out that you have undermined that bigger gift? According to a research article from the University of Michigan, "The Presenter's Paradox," gift givers tend to follow the logic that more is better while recipients evaluate the whole package and too much can come up short. The same holds true if you are presenting your case in court, to the board, selling your house, or applying for a job: Highly favorable information should stand alone and not be diluted with minimally favorable information.
Basically, you have to be selective, or you will dilute either yourself or the message you are broadcasting. A gift should always be given with the recipient in mind. While this might sound altruistic, there is another side which is more calculating: You want to be properly appreciated and your gift valued to the max. However, when you give too much, whether materially, experientially or intellectually, you risk confusing the recipient and undermining your message. For example, when you defend yourself with too many facts, you risk the listener saying to you, "Why are you so defensive?"
Have you been doing too much and getting less for it?
Here is how the presenter's paradox applies to your daily life:
For a special occasion gift, trim out the little extras and buy a single gift – either by yourself if you can afford it, or else chip in with others.

Don't exhaust yourself by doing things for everyone else at your own emotional expense. You will resent it when they don't appreciate you or even notice all that you do. Instead, do something special for others once in a while and become the "greatest."

Applying for a job? Don't list all your accomplishments down to the lemonade stand you had when you were a child. Focus on the big story with the most salient facts about you.

Trying to persuade a colleague, boss, supervisor, professor or spouse, don't inundate them with words. Use your most powerful arsenal of proof and omit the anemic ones.

Working out is health inducing. However, too much exercise and you will erode your body by tearing down your muscles and joints ensuring that you will exercise less because you are either injured or emotionally fatigued. New research shows that brief high intensity workouts are helpful to diabetics effectively lowering their sugar.

Vitamins, supplements and wrinkle creams - oh my! Too many vitamins and supplements can be toxic (even shorten one's life) and interact with other meds; layering on various wrinkle creams can negate the benefits. Ask your doctor for what you really need based on your blood work and vitality.

Decorating your home or adorning yourself keep in mind that too much is distracting. Emphasize your best feature and likewise your home's, to create a focal point.
---
For more information on managing your stress and reclaiming your life read my book,
Addicted to Stress: A Woman's 7 Step Program to Reclaim Joy and Spontaneity in Life
. To listen to archived radio shows with guest experts visit
Turn On Your Inner Light Radio Show