Troy and Lafayette Blue Springs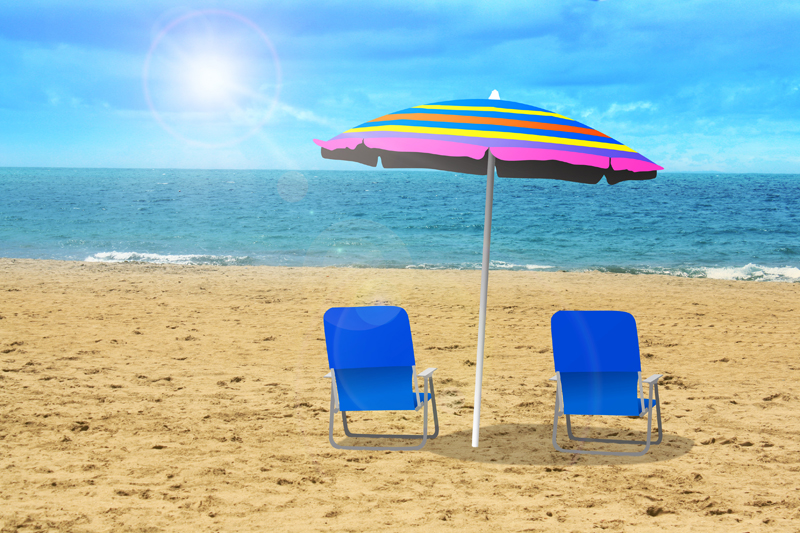 The Suwannee River Basin contains over 300 documented freshwater springs. Two of these springs, Troy and Lafayette Blue Springs, the subjects of this essay, are contained within their eponymous state parks.
Springs are places where pressure in an aquifer, underground permeable rock, forces water to the surface. This flow can also be reversed, as when a river such as the Suwannee is in flood. This reverse flow is an important component of aquifer recharge.
Springs can be categorized either by the amount of their discharge or by its chemical composition. The discharge rate for first magnitude springs is equal to or greater than 100cfs (cubic feet/second) or 64.6 mgd (millions of gallons/day).
Troy Spring
Troy Spring is a first magnitude spring that discharges up to 96 mgd of clear, 72-degree water. It is approximately 70 feet deep and has a 200-foot-long spring run that flows into the Suwannee River. Its surrounding 80-acre state park encompasses 10 distinct natural communities ranging from aquatic ecosystems to upland pine forest populated with longleaf pines.
Recreational opportunities include fishing, swimming, snorkeling, scuba diving, picnicking, hiking, and geocaching. There is no camping in the park, but it is available nearby. A half-mile nature trail takes hikers through a hardwood hammock and past 2 small ponds. A Civil War era river boat,
Madison
, was scuttled in the spring by its owner to prevent its falling into Union hands. Snorkelers can swim over and see the remains of this boat. No fishing is permitted in the swimming area. A boat dock on the Suwannee provides access to fishing and a place to tie up a boat for entry to the park from the river. Canoes and kayaks can be launched from the dock. Diving is open water only. Solo diving and entry into caves is prohibited. Dive certifications must be displayed on vehicle dashboards.
The park is open 365 days a year from 8a.m. until sunset. An entry fee is charged. Its address is:
674 NE Troy Springs Rd.
Branford FL 32008
Phone: (386) 935-43835
Lafayette Blue Spring
Another first magnitude spring, Lafayette Blue Springs, has a flow ranging from a low of 14 mgd up to 168 mgd. A spring run of several hundred feet carries its 72-degree water into the Suwannee. A natural limestone bridge spanning the spring run can be crossed on foot.
Recreation available at the park includes swimming, cave diving, boating, fishing, picnicking, and camping. A paved boat ramp allows boat access to and from the Suwannee River. Fishing is prohibited in the swimming area. Open water diving is also prohibited, but certified dive teams can participate in cave diving at Blue Springs and Green Sink. Divers must be certified and leave proof of certification on their vehicle dashboards. Solo diving is prohibited.
Primitive and group camping are available in the park. Primitive sites are available on a first-come, first-served basis. Each site has a picnic table, fire ring, charcoal grill, water, and electricity as well as a nearby portable restroom facility. Arrangements for group camping can be made by phoning (386)294-3667. In addition, 5 cabins are available to rent. Reservations for cabins can be made up to 11 months in advance through ReserveAmerica online at:
Lafayette Blue Springs camping
or by phoning (800)326-3521 (8a.m. to 8p.m.).
The park is open 365 days a year from 8a.m. until sunset. Its address is:
799 NW Blue Springs Rd.
Mayo FL 32066


Related Articles
Editor's Picks Articles
Top Ten Articles
Previous Features
Site Map





Content copyright © 2023 by Georgiana Kurtz. All rights reserved.
This content was written by Georgiana Kurtz. If you wish to use this content in any manner, you need written permission. Contact Georgiana Kurtz for details.