Mastering Celtx by Terry Borst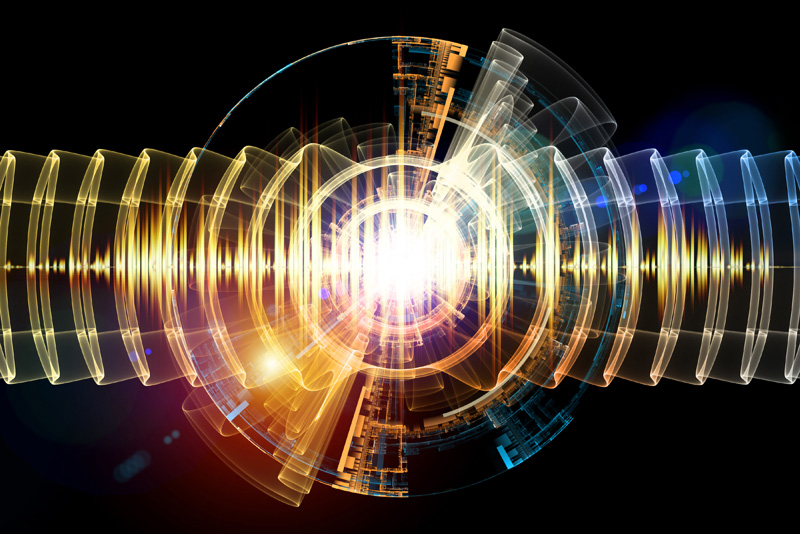 In the past, I wasn't a fan of storyboarding. As a "one man shop", I couldn't see the reason for going to such lengths to document my own ideas. However, as my career progressed and I started working in the group setting, I quickly realized how important a storyboard was for collaborating on a team project.

When you think of storyboarding animation, the hand-drawn sketch with notes underneath comes to mind. But the digital age has changed all that. CeltxTM is an open source software for pre-production of film, theatre, comic books, novels and other projects. The FlashR animator may not need all of its bells and whistles, but Celtx does have the features needed to create a digital storyboard for an animation project and the price is right. This book by Terry Borst entitled Mastering Celtx is the official how-to guide for using Celtx.

Borst begins with a little history of pre-production and how the computer and Celtx have changed the process considerably. He walks you through downloading and installing Celtx and the basics for building a project with the software from script writing and storyboarding to scheduling tasks and the project calendar. Borst especially explains how the many features of the software are integrated throughout the project. As you work through the book, the author's sample files, which can be downloaded from the publisher's website, can be loaded into Celtx for hands-on practice.

Being interested in using Celtx to create storyboards for Flash animation and iPad storybook apps, I found certain features of the software more applicable. Borst uses his sample files to demonstrate how to use Celtx for storyboarding, comic books and novels. He also discusses how to coordinate the scratchpad and digital note cards with your project. For those who can't draw a straight line, Borst also demonstrates how to use Celtx's sketch feature and the built-in 2D objects such as cameras, lights, characters and props.

Borst also covers how to use the sample templates that are built into Celtx as a starting point for your own project and how the new Celtx Script app for iPhoneR, iPodR and iPadR can be synced with Celtx on your computer. Finally, he discusses Celtx Studio, the online paid version of Celtx, and the Celtx add-ons.

Terry Borst's is an award winning screenwriter. You will find more information on his website https://www.terryborst.com.

*I purchased this book with my own funds.




Related Articles
Editor's Picks Articles
Top Ten Articles
Previous Features
Site Map



Follow @ArtAnimationTut
Tweet



Content copyright © 2022 by Diane Cipollo. All rights reserved.
This content was written by Diane Cipollo. If you wish to use this content in any manner, you need written permission. Contact Diane Cipollo for details.