English Tea Murder Book Review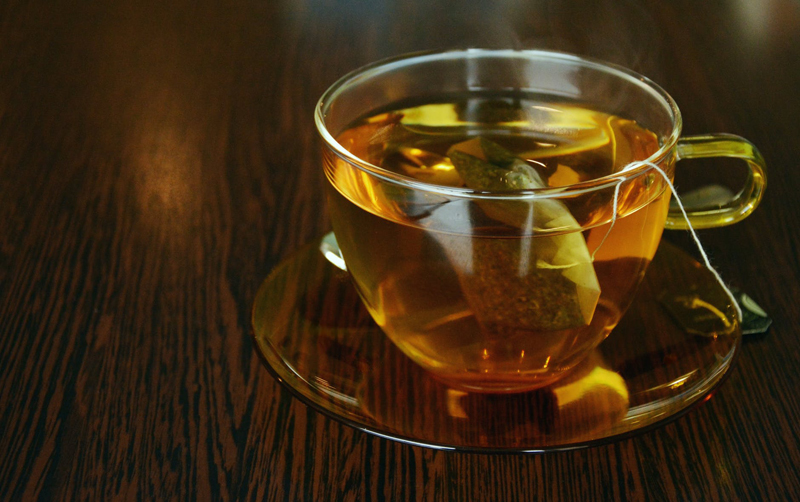 English Tea Murder
A Lucy Stone Mystery

By Leslie Meier
Kensington Books New York 265 pages

Who isn't intrigued by a murder mystery? Who isn't up for the challenges of being an arm-chair sleuth?

This is exactly what Lucy Stone becomes as she is embroiled in-a murder mystery and she's about to solve too, but perhaps not before her tea!

The author, Leslie Meier whisks us over to jolly old England, where Ms Stone finds herself aboard an aircraft "crossing the pond" with a college tour group. She is spurred on by friends to go on this trip to begin with as Lucy finds herself just too busy. Ms Stone is a busy parent, however, her children are grown and she is a reporter for the Pennysaver.
She just does not want to break away from her little tiny town of Tinker's Cove. After a great deal of reluctance and using various numbers of excuses, Lucy has run dry. So off she goes!

About half-way into the tour's flight, Professor George Temple dies from an apparent asthma related attack! And so the mystery begins. Once you think you may know what crime if any has been committed or how an individual dies thus solving the case; the author throws in a significant curve ball!

But with Lucy and her yoga friends they want to go shopping and stopping at a tea house to have tea. The women were truly on a mission to find tea. Since they were in England the ladies wanted to do just as the English do! The ladies quickly absorbed the area, taking an inventory of shopping and tea houses in their minds. The ladies were together in a big group but often in just pairs, would go out shopping, eating lunches, and drinking tea.

The friends saw how the city was friendly, but there were whispers from the tour attendees among themselves. While the ladies did not feel scared, Ms Stone starts to delve into the death of Professor George Temple.

The ladies have tea at an outside café, where they dined on sumptuous sandwiches of cheese, pickle, and lettuce on whole wheat bread. The tours' itinerary keeps the ladies hoping all over. They stop at The Jane Austen House, here Ms Stone gets a taste of fresh baked scones and Devonshire cream and strawberry jam. Then the "accidents" begin to happen.

But no mystery is too big to solve that one would miss a very lovely afternoon meeting at Harrods's Tea Room. Where the ladies lamented that they could not live there and were sad that such a wonderful tea house could never be brought home with them.

There was many other little tea houses that Ms Stone stopped at to be so entertained.
Here are just some of the items that were listed on the menu of a tiny shop: sandwiches made from egg and cress on tomato bread, salmon on wheat, Jambon de Bayonne (French for fancy ham) on cheese bread, and chicken salad on white. Examples of the desserts were fabulous as well, such as lemon cupcakes, and cranberry scones with Devonshire cream. The teas the ladies were served along the way were: black tea, and lapsang souchong.

While I will not reveal the mystery and the outcome to this book (you need to read it) it was a great book to read, the settings were vividly descriptive and this book leaves you wanting more. Ms Lucy Stone travels right into a mystery. She is a great sleuth with penchant for getting her man! I recommend this book for its great descriptions of that area; the storyline was great and the inclusion of the modern day tea houses and the use of tea.

Happy reading!

*This book was available in my public library and is not part of my personal library.



Related Articles
Editor's Picks Articles
Top Ten Articles
Previous Features
Site Map





Content copyright © 2021 by Mary Caliendo. All rights reserved.
This content was written by Mary Caliendo. If you wish to use this content in any manner, you need written permission. Contact Mary Caliendo for details.