Avoid These New Year's Eve Hazards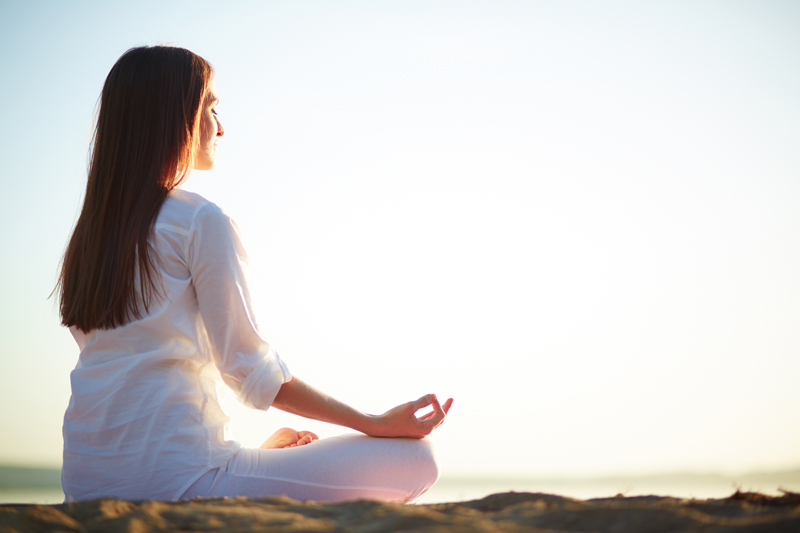 New Year's is a potential minefield which could explode your well-being both physically and emotionally. The best way to deal with imminent danger is to be alive and alert. Here are some alarming things that can happen to people on New Year's ironically while they are creating their resolutions to live better and in greater health and happiness.
The Physical
Many consider drunk driving as the biggest hazard on New Year's. Research studies show that even more perilous is being a drunken pedestrian according to Loyola University. The journal Injury Prevention reported that New Year's Day is more deadly for pedestrians than any other day of the year and this includes being a pedestrian in your own home. A tipsy walk down a dark hallway to the bathroom can send you to the emergency room. Keep drinking in balance. I drink to your good health!
Watch out for self-sabotaging brain messages:
"I'm alone and everyone else is paired," "I don't have a fun party to celebrate."

"I haven't accomplished any of my goals this past year."

"I feel like everyone is plugged into me taking advantage of me."

"I am a slave to my addictions. My behavior is at odds with my ideals."

"I have overspent this holiday season and will never get out of debt. I'm working for the debt collectors."

"My abusive ex wasn't so bad. We had some good times. Maybe I should get back together."
Instead use these 5 New Year's practices to redirect your life to optimistic resilience:
Find something beautiful in your environment, look at it with focused attention and then close your eyes to see it in your mind with "soft eyes." Let your own interpretation of the image sit with you for a few moments. What does this soft image remind you of?

Recall a memory when you were happy and hopeful. Use your 5 senses to fully experience it in your imagination. Relax into it and envision it circulating from head to toe like a radiant light.

With your new energy and focus begin facing a task that you have postponed, but needs attending. Imagine it is next New Year's Eve and you are looking back at this time period. Project yourself into your future self and feel satisfied with accomplishment.

Participate in the change you wish to be by beginning with a simple action like sending a friend a good wish, going out to people-watch in a café or book store, cleaning out a drawer, taking a power walk, or adorning your plate with a nutritious rainbow array of foods.

Let go of what weighs you down: A dumb idea, a grudge, taking things so personally, the idea of who you used to be, the good old days, or things that no longer work.
Happy New Year!
---
For more information on managing your stress and reclaiming your life read my book,
Addicted to Stress: A Woman's 7 Step Program to Reclaim Joy and Spontaneity in Life
. To listen to archived radio shows with guest experts visit
Turn On Your Inner Light Radio Show