Online Lectures on YouTube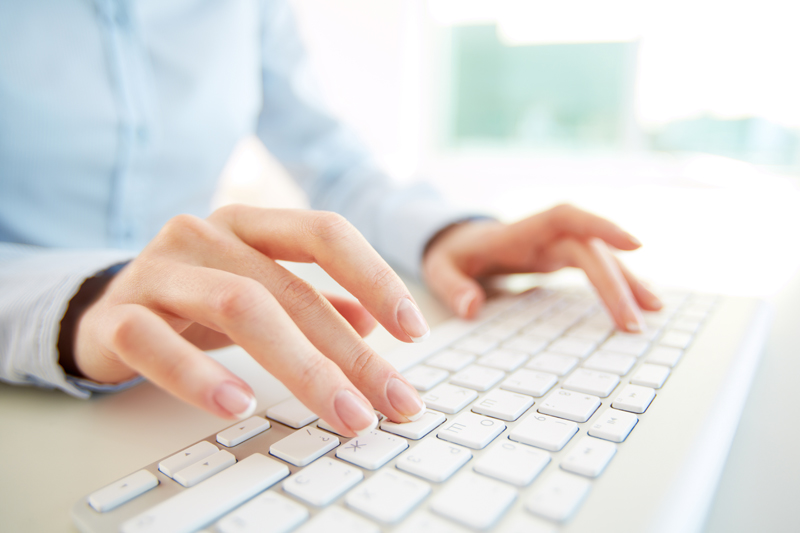 Today, educators who have traditionally taught in a classroom are being compelled to use new technologies that assist the teaching process in a virtual setting. The goal for instructors making this transition, is to shift from teaching on-campus to teaching online as seamless as possible. In other words, nothing should be lost during this transition. Accomplishing this is not only challenging, but also very time consuming.
Many universities require educators to create their own online presentations, whether in video webcam format, which can simply be uploaded to YouTube, or sometimes only a PowerPoint presentation. Simple presentation programs such as PowerPoint offer audio capabilities, allowing instructors to voice their own presentations, creating a more personal delivery of the course material. Creating presentations each week can be very time consuming, particularly if universities require instructors to rotate the courses taught each quarter. There are some time savers to consider.
Take a moment to visit YouTube.com, and conduct a topic search. If you query the term "algebra," for example, the search results number in the thousands, and include methods of solving basic equations, explanations of why learning algebra is important, step-by-step tutorials, and lectures on algebra from a variety of university professors. Using videos such as these not only saves online educators time, but also adds diversity to your teaching. Presenting a variety of YouTube videos, which have been created in various formats—whether a lecture from another university professor, an animation, a visual riddle, or even a demonstration of algebra from students in other universities—produces a more stimulating learning environment than listening to the same instructor every week.
There are a variety of YouTube videos to choose from, from basic, simple lectures to complex lectures by top university professors at MIT, Harvard, Stanford, and other prestigious universities. Keep in mind that not all universities allow their educators to use YouTube, so please review the university guidelines to gain a better understanding of which resources are allowed.
Follow Patricia on
Twitter
or learn more about her books at
www.PatriciaPedrazaNafziger.com.
+Patricia Pedraza-Nafziger


Related Articles
Editor's Picks Articles
Top Ten Articles
Previous Features
Site Map





Content copyright © 2018 by Patricia Pedraza-Nafziger. All rights reserved.
This content was written by Patricia Pedraza-Nafziger. If you wish to use this content in any manner, you need written permission. Contact Patricia Pedraza-Nafziger for details.