Proofreading for Perfection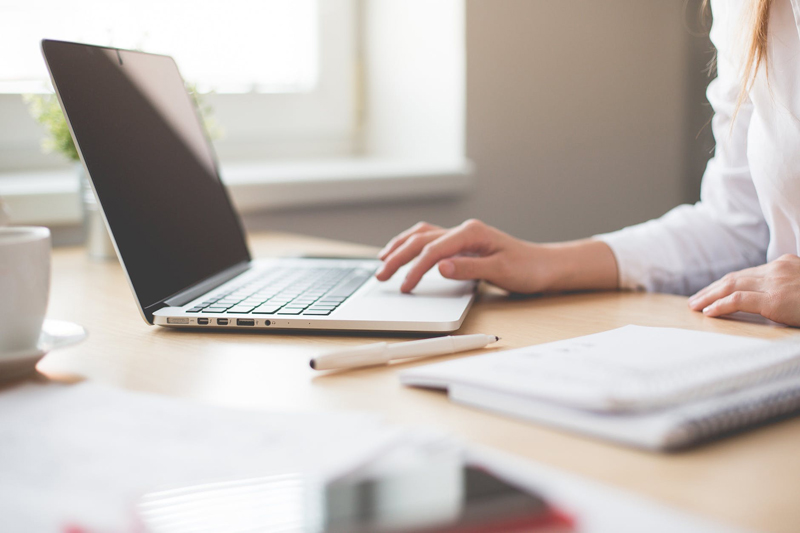 There are many components to a desktop published publication. The main component is usually the written word.

Whether it is something you are writing or if it is your client's written copy, you as the desktop publisher, the person who is putting it all together, should proofread what is written whether it is yours or not. Granted, it is the writer's responsibility to proofread what they wrote. However, since you are the professional performing the desktop publishing of the publication, double checking the written material is a good thing to do. When you do find an error and point it out to your client, it gives you more credibility in their eyes.

Yes, there is spell check and grammar check and both of these are very useful tools to use. However, if "to" instead of "too" or "two" was used, spell check is not going to pick it up because all three words are spelled correctly. Grammar checking is not 100 percent accurate either. Here is a test. "I think I will go to." Grammar check did not catch that "to", which should be "too". Or maybe it is an incomplete sentence. Who knows? Only the writer knows but the reader will not know as they are not the one writing the sentence.

Have you ever received a letter or an email from someone that just did not make sense? When you write to someone to say you are not going to join them and you drop the word "not" and you did "not" proofread before hitting send, they just might sit around waiting for you because they think you are coming! Where everyone is abbreviating in their emails or text messages these days, we all have to be especially careful that type of personal writing doesn't flow over to our professional, and especially our published writing.

With over 30 years of typing -- word processing, keyboarding -- other people's written work, I have definitely learned the significance of proofreading. One of the things I highly recommend to my clients is to read out loud what they have written. Yes, out loud. That way they are not only seeing what they have written, but they can also hear what they wrote. In an article I had written, I changed "the tutor" to "she". I read and re-read the article and then I handed it to my partner. He came back to me and said this sentence doesn't make sense. What I had done was replace "tutor" with "she" and totally missed removing "the". So it read "the she". Boy did he like catching me at that one!

Whether you are desktop publishing a brochure, newsletter or a business card for your client, make it a practice to proofread the copy out loud, and do it more than once -- especially after making any editorial changes. That way you not only make your client look good, but you make yourself look professional as well.

This site needs an editor - click to learn more!

You Should Also Read:
Widows and Orphans
Using Style Sheets and Templates




Related Articles
Editor's Picks Articles
Top Ten Articles
Previous Features
Site Map





Content copyright © 2022 by Laura Nunn. All rights reserved.
This content was written by Laura Nunn. If you wish to use this content in any manner, you need written permission. Contact BellaOnline Administration for details.