New Year, New You! 7-Tips to Detoxify Your Life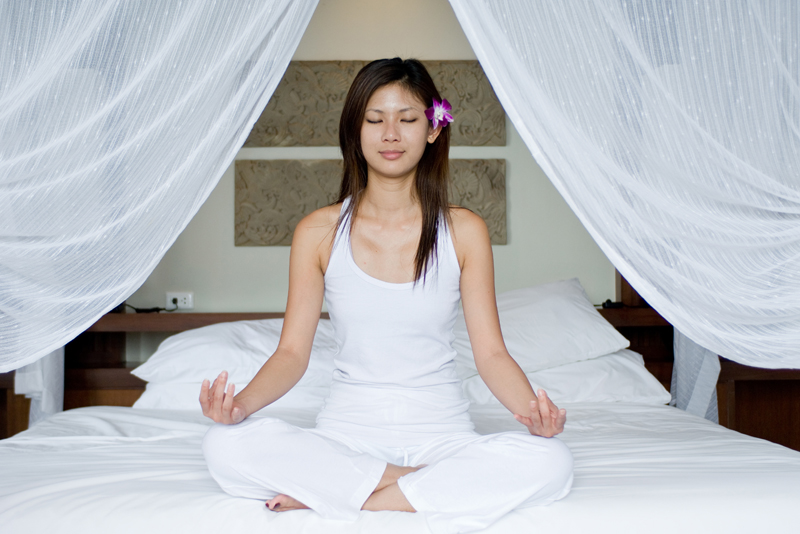 As the previous year ends, we can look back at the things we liked and did not like about the passing year. For many, the end-of-the-year is when we are able take a moment from our busy lives to reflect on where we are going and where we want to go. New Year's Resolutions act as our ''goals'' but seldom do we actually layout a plan to ensure those goals are achieved. In addition, by the end of the year, we are making similar Resolutions for the future.
For me, this was a year of detoxifying, both physically and emotionally. I began to include regular exercise into my daily activities, and, I ended an unhealthy relationship. In fact, my decision to terminate this ''toxic'' relationship led to my commitment to both my physical and emotional health. This decision did not come easy, because without clear objectives and a clear definition of a successful achievement of these goals, we will find ourselves making the same promises every year.
Toxic people, and toxic relationships can be like a drug to our emotional well being; it may temporarily reduce the symptoms of loneliness, but the side effects are dangerous. Toxic environments can, and do, affect our health. And the longer we remains in contact with the contaminated person/relationship, our self-esteem begins to erode as though struck down by a debilitating virus. However, using the same tips for achieving goals, as would a successful athlete, or businessperson, we can rid our lives of toxic people forever.
Here are ways you can apply the standard principles for achieving success to detoxifying your life of unhealthy relationships. Remember, a toxic relationship can be with a co-worker, friend, spouse/partner, or family member.
Tips for getting rid of toxic relationships:
1. Divide your goals into manageable tasks – Most people abandon the idea of leaving a toxic environment because the tasks it would take to do so seems insurmountable. However, choosing a plan-of-action, and a time-line can help break it down to manageable actions.
2. Commit to advancing your goals daily – you do not have to spend hours working on your plans, but spending a few minutes daily to focus on where you want to be will not only move you closer to accomplishing your goals, but will help you stay positive and recommitted to your well-being.
3. Remind yourself of your goals daily – like positive affirmations, daily reminders of your intended success will act as a springboard to achieving your goals of healthier relationships in the future.
4. Keep a journal – writing down your goals on paper will help you keep your commitment to seeing them through. Moreover, think of how good you will feel as you cross each step off, one-by-one.
5. Enlist the help of a trusted friend – we all have someone with whom we can share our vulnerable side. Most likely, this person does not want to see you in an unhealthy environment. Alternatively, perhaps your friend has a similar goal of ridding his or her life of unhealthy people and the two of you can hold one another accountable to accomplishing the goals set forth by you both.
6. Attach a specific reward for each goal achieved – it does not matter if your accomplishment was big or small; make certain that you take the time to acknowledge your efforts daily. Stay focused on your emotional and physical well-being and boost your confidence with little signs of appreciation along the way.
7. Lastly, acknowledge your success – quite often we charge ahead on to the next challenge once we have completed our tasks. Moreover, feelings of being overwhelmed by the magnitude of our independence may force us to, instinctively, ''fear the unknown.'' While the future can seem scary once we have let go of those toxic people, it is important to savor the feeling of completion.
You have invested a lot of time and effort in seeing your goals to fruition, now it is time to nurture your physical, emotional, and spiritual self by celebrating your freedom from an addiction to toxic people. What better way of celebrating your commitment to a healthier you, than by giving thanks this New Year? And ring in a New You.



Related Articles
Editor's Picks Articles
Top Ten Articles
Previous Features
Site Map





Content copyright © 2023 by Christyann Anderson. All rights reserved.
This content was written by Christyann Anderson. If you wish to use this content in any manner, you need written permission. Contact Christyann Anderson for details.