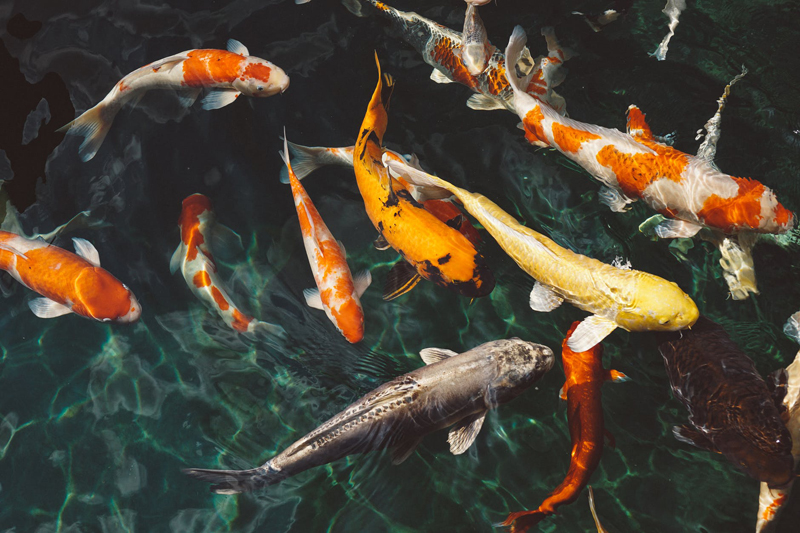 If you have discovered that your pet fish may need surgery, please think long and hard about it. Necessary surgery to save your fish's life is one thing. Cosmetic surgery for your fish, on the other hand, is a completely different story.
If you have discovered, for example, that your beloved aquarium fish has something serious and life-threatening, such as a tumor on the kidney, you have a hard decision to make about whether or not to have the surgery. If a veterinarian has confirmed that your fish is that sick, then you move on to the next step of deciding which path to take.
Find a veterinarian who is willing to do the surgery and is set up for this type of surgery. Ask the veterinarian if he or she has done this type of surgery before and how many times and how the surgeries came out.
Of course, you want to do all you can for your beloved fish. It is a difficult decision. Surgery can be life-threatening, of course, and you want to be sure that the surgery is needed and that your veterinarian is qualified.
Cosmetic surgery for fish is widely considered cruel. Some have been known to cut off the fish's tail to make it look heart-shaped. Anesthesia is usually not used. This is obviously cruel and inhumane and should never be done. In fact, no one should buy a fish like that because it is unthinkable to support this type of cruelty.
Also, fish are sometimes cosmetically altered by injecting them with dye to change their color to purple or other colors. This is also cruel to the fish and fish keepers should not support this. Worse still, possibly, is the tatooing of fish - which actually scars their skin. Never get a fish to whom this torture has been inflicted upon so as not to support this type of thing.
But, of course, if your fish has a life-threatening growth that a veterinarian whom you trust says needs to be removed, you have to make that decision, knowing that there are risks involved in surgery. Talk to your veterinarian and discuss the surgery and possible outcomes of the specific condition your fish has and the particular surgery type and procedure that your veterinarian is recommending. This is never an easy decision.
You Should Also Read:
The Importance of Clean Water For Betta Fish


Related Articles
Editor's Picks Articles
Top Ten Articles
Previous Features
Site Map





Content copyright © 2023 by Mary Brennecke. All rights reserved.
This content was written by Mary Brennecke. If you wish to use this content in any manner, you need written permission. Contact Mary Brennecke for details.